iPhone SE 2 rumours: Apple's refreshed budget smartphone release date 'leaked'
Pint-sized iPhone rumoured for early 2018 release.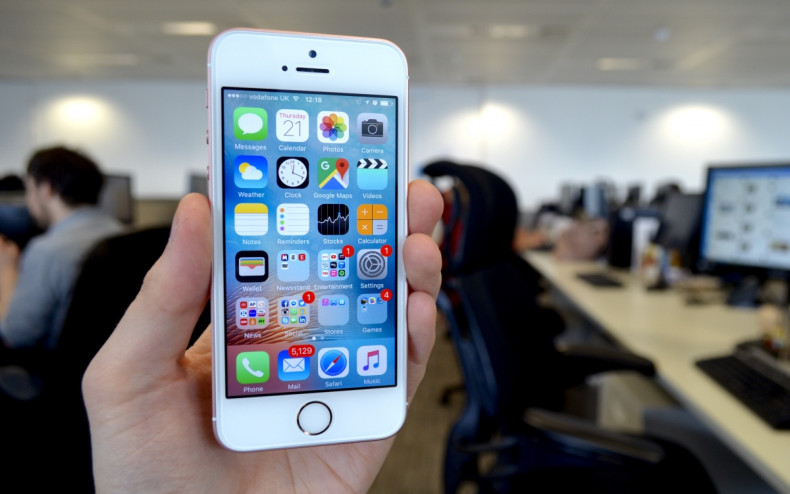 Apple is preparing to release an upgraded iPhone SE in early 2018, a new report suggests. The 4in, cut-price iPhone first launched in early 2016, with the new expected release date marking two years from its initial debut.
The refreshed iOS smartphone will launch before the end of Q1 2018, claims a FocusTaiwan report citing sources familiar with the device's production plans.
Apple is reportedly looking to Taiwanese manufacturer Wistron for assembly duties, with the latter expanding its Bangalore plant for the increased work. The move will allegedly see the 'iPhone SE 2' launch in India before other territories.
As for the device itself, the refreshed iPhone SE will retain much of the design that made it such a popular sub-flagship option in the first place. As such, a 4in display is likely, although previous rumours have suggested a minor increase up to 4.2in.
An unverified Tekz24 report recently pegged the 'iPhone SE 2' with the iPhone 7 family's A10 chipset, 2GB of RAM, and storage options of either 32GB or 128GB – each of which would represent a significant boost from the first SE device.
A 12 megapixel camera, 5 megapixel selfie snapper and 1700mAh battery were also cited, although it is worth taking all of this with a grain of salt. We can speculate, however, that the 2018 iPhone SE will not interfere with Apple's slate of smartphones in 2017.
The Cupertino giant is readying a special iPhone for the iconic handset's 10th anniversary, as well as two other iPhones that offer incremental upgrades over last year's iPhone 7 and 7 Plus. With Apple's birthday phone set to arrive with an eye-watering price-tag, perhaps holding out a few extra months for a new iPhone SE isn't the worst idea for those watching the pennies.