iPhone SE review: Pint-size perfection or short of the mark?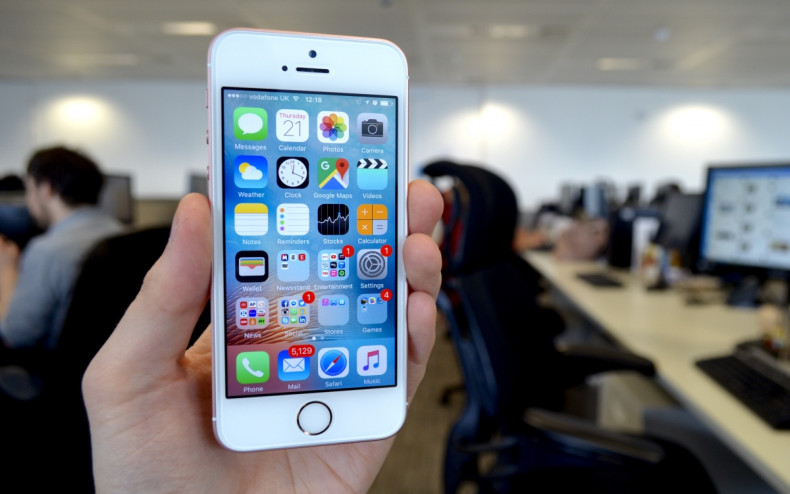 The iPhone Special Edition (SE) has the body and screen of an iPhone 5S, but packs it with the processor and rear camera of the iPhone 6S. This puts the performance of a 2016 flagship inside a phone which was considered compact even back in 2013. Does this high-performance, small-size approach make the iPhone SE the hot hatch of the smartphone market? Or have we already evolved to find a 4in screen too small to be comfortable?
I've had this SE for almost two weeks, and I'm really not sure if I have an answer...
---
iPhone SE: Design and hardware
I know that indecisive introduction isn't what we've come to expect from an iPhone review, which is normally shorthand for gushing praise and five shiny (and well-earned) stars. But things are different here. This isn't just the new iPhone; it's a different type of iPhone which is not only the cheapest Apple phone yet, but one which blends old and new like never before.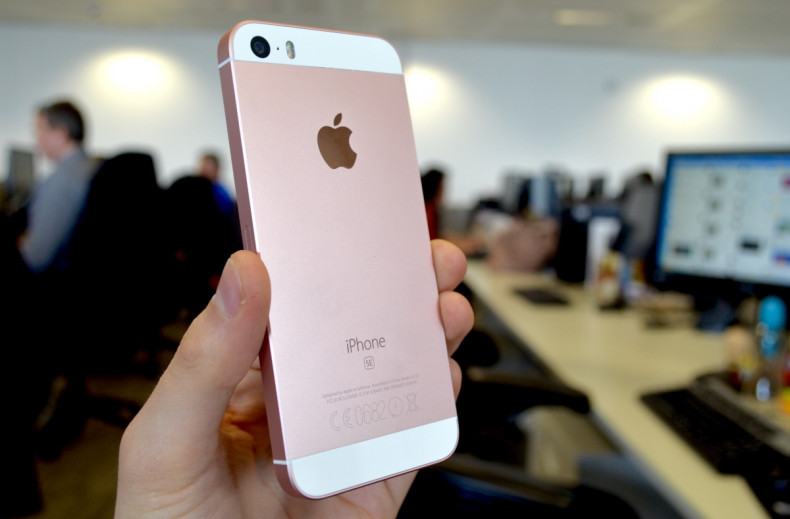 What the iPhone SE isn't, is a bargain bin special. Yes, it's convenient and a financial win for Apple to reuse the same body, chassis and screen as the iPhone 5S, but to my eyes that was and still is the most attractive handset Apple has ever made. This compliment can now be aimed at the iPhone SE, which comes in black, silver, gold and Apple's newest colour, Rose Gold.
Lovingly referred to as 'Bros Gold' by male Apple fans who would previously not be seen dead with a pink phone or tablet, the colour has slowly grown on me every day since I started using the SE. It isn't too bright and in some light looks more bronze than pink.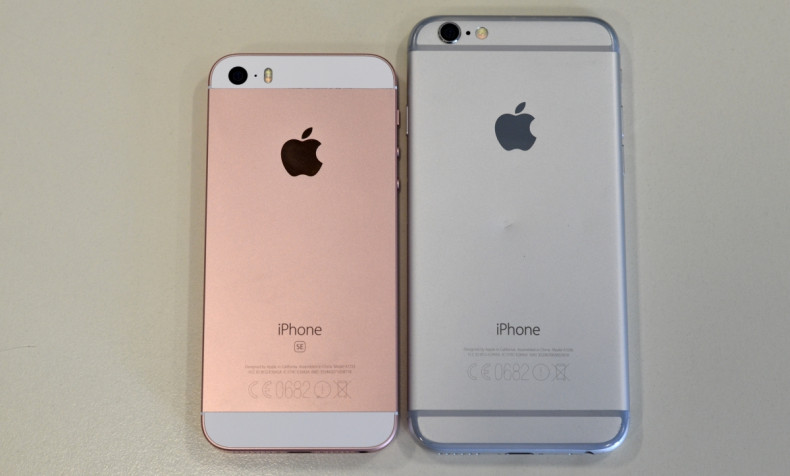 To hold and examine as a piece of engineering, the iPhone SE is simply beautiful. The angular aluminium body fits in the hand much better than its successors, while the chamfered edges have a completeness to them that a curved handset fails to offer. The phone is nicely weighted without being heavy, is cool to the touch and the perfect size to actually make phone calls with.
iPhone SE: Display
And so to the crux of the matter. The iPhone SE has a 4in screen with a resolution of 640 x 1136 and a pixel density of 326 per inch. All three of those stats make the handset sound prehistoric compared to the 5.5in, Ultra HD screens we have in our pockets today. But hang on, because this was the screen just a few years ago; it was super sharp, huge and all you could ever need.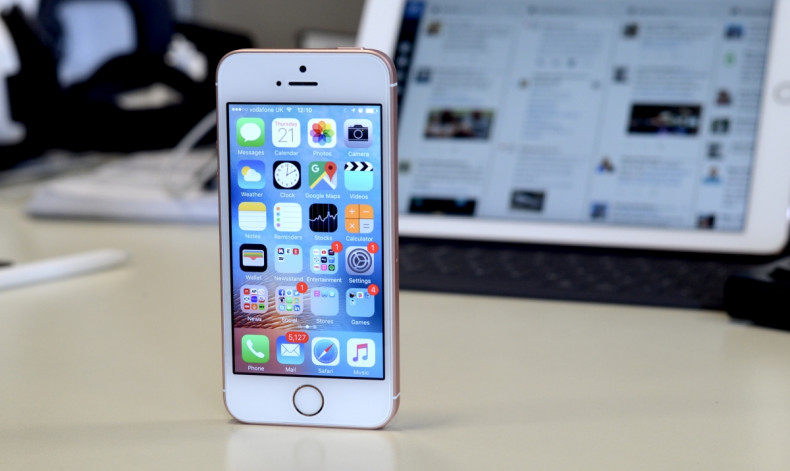 It's funny how taste and a sense of perspective change so quickly, but by today's standards the iPhone SE feels tiny. My thumbs kept knocking into each other while typing and even iOS's excellent autocorrect couldn't put right the alphabet soup I was lazily punching into the keyboard. Only after two whole weeks do I now feel comfortable with it.
Anyone who owns both an iPhone and iPad will recognise the weird feeling of seeing the exact same software at very different sizes, and just as switching between an iPhone and iPad feels strange, so too does downgrading from an iPhone 6 to the Special Edition. But, in reality, that isn't the point of the iPhone SE; instead, this is a handset for people to take their first steps into Apple's ecosystem.
Whether the screen is too small is a matter of taste and opinion, but I wish Apple had upped the quality. The resolution is fine, but the black border around the edge and gap between the glass and display panel itself make the SE feel a step below the 6S. Then again, the £200 price difference couldn't hide forever.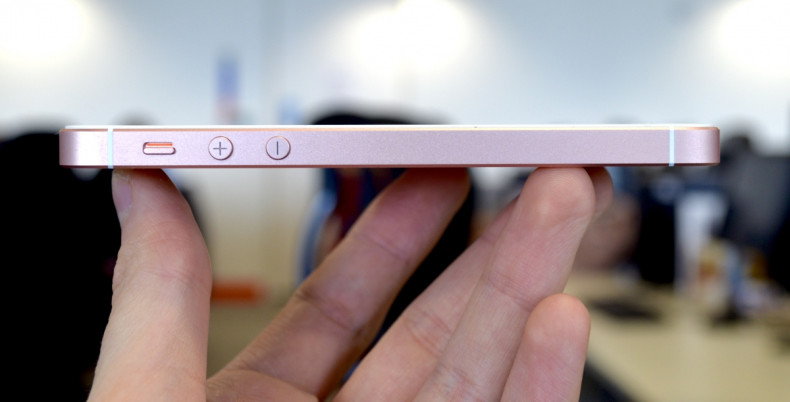 The display lacks 3D Touch, which the iPhone 6S uses to measure how firmly you press on the screen, but given the minimal uses 3D Touch has for now, this isn't a great loss for the SE.
iPhone SE: Camera
In better news, the SE gets treated to the same 12-megapixel rear camera as the iPhone 6S, complete with the same f/2.2 aperture, same dual-tone flash, same software and the same ability to take remarkably good photographs.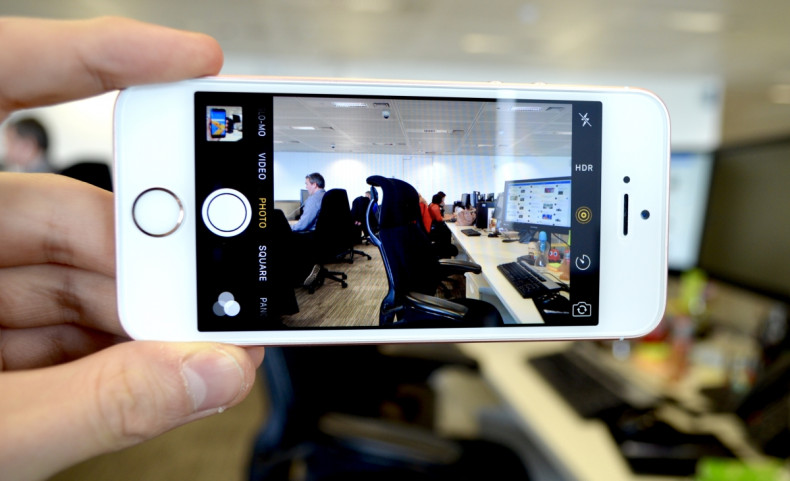 All iPhones share the simplest camera app on the market, where an automatic mode handles everything for you and seems to always know what you want from each shot. Focusing is fast, light is handled well and video can be shot in 4K with the ability to take 8MP photos simultaneously. There is also a 240 frames-per-second slow-motion feature and Apple's Live Photos, which records a short clip of video before each photo.
The front camera has a 1.2MP sensor, equal to the iPhone 6 but behind the 6S's 5MP. However, an f/2.4 aperture and large pixels mean it can still take high-quality selfies and shoot HD video to keep your Snapchat game on point.
Here's a quick photo I took with the SE. The sky is a little blown out but otherwise, for a shot taken with no setup, it's impressive: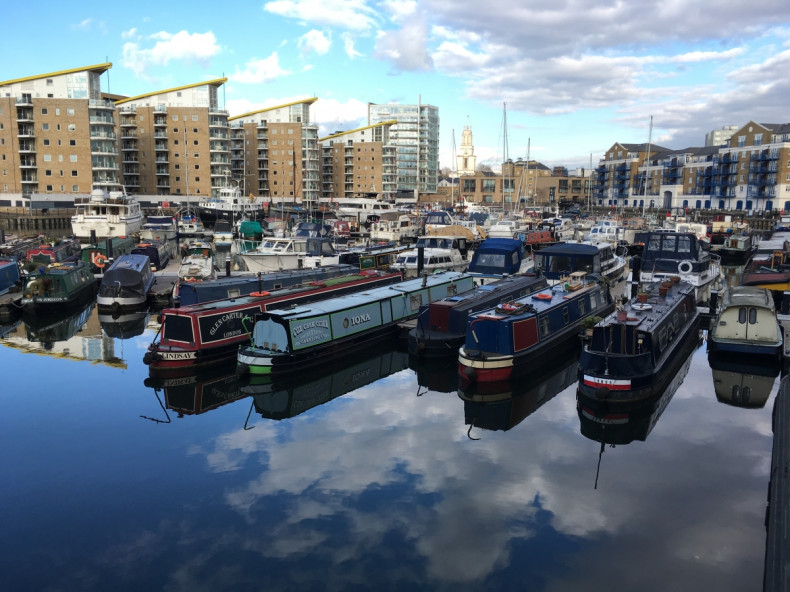 iPhone SE: Software and performance
There are more similarities with the iPhone 6S here. The SE shares Apple's dual-core A9 processor and runs the same iOS 9.3 software, complete with the company's new Night Shift feature, which reduces the amount of sleep-depriving blue light produced by the screen at night.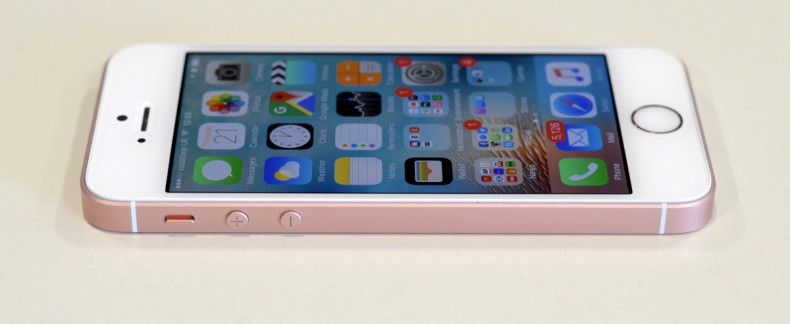 Performance is where the SE really begins to shine. The handset flies between applications without a stutter, boots up 3D games with ease and never really feels like it is being pushed to the limit. For what is Apple's cheapest (sorry, most affordable) handset, the flagship-matching performance is a remarkable achievement. Not just technologically, but morally, since Apple isn't exactly known for spoiling buyers of its cheapest products with breakneck performance.
A sticking point is, as ever with Apple, storage. The entry-level SE costs £359 and has just 16GB of internal space; a 64GB version costs £439 and makes far more financial sense, but at this point the £539 iPhone 6S doesn't feel too far away.
Finally, battery life from the comparatively small 1,624mAh battery (little over half that of the HTC 10), is surprisingly good. A full day is easy and 36 hours of normal use is really no effort at all.
I really wanted to love the iPhone SE. From the moment it was announced I just knew it made sense. A compact iPhone with the best design the range has ever had, plus the very best performance and camera, should have made one hell of a handset. To a large extent it does and the SE is very, very good indeed.
But times change. My problem isn't with the iPhone itself, but with how quickly and drastically our perception of a smartphone has changed. A 4.5in screen with the same design would be perfect for me and I really hope Apple does this for its next Special Edition.
Back to today's SE, and the conclusion is simple: This isn't a lesser smartphone, it's simply the range-topping 6S in a different size.

Scores
Screen: 7/10 - Too cramped by today's standards but otherwise of good mid-range quality and resolution
Camera: 9/10 - Simple to use and produces excellent photos and video. Lack of manual controls perhaps an issue for some
Software: 8/10 - Same old iOS means it is comfortable and familiar, but at the risk of starting to feel dated
Design: 9/10 - My favourite iPhone design ever. Just lovely, and ergonomic too. However, likely too small for some
Build quality: 9/10 - Feels very solid and well put together. Screen will likely crack when dropped, though
Overall: 8/10 - Excellent design, software, camera and performance, but a phone which will feel too small for many. Well priced, for an iPhone
The Good:
Great design
Well priced
Excellent camera
The Bad:
Screen feels old
Slightly too small
16GB minimum storage is disappointing