10 ways the iPhone changed the world forever
On its tenth birthday, we look at Apple's iOS smartphone's greatest hits.
On 29 June, 2007, Apple forever changed the face of the mobile industry with its debut smartphone - the iPhone. Ten years on and the iOS champion has reached the palms and pockets of over a billion phone users and continues to define what makes a modern smartphone truly "smart".
From the now quaint first generation device to 2016's iPhone 7 and iPhone 7 Plus, there have been over a dozen different iPhone models launched by the Cupertino giant over the past decade. Each has brought its own take on Apple's user-friendly interface and sleek design language, while continuing to innovative in the software department with new apps, features and more.
With Apple gearing up for a bumper celebration later this year with a rumoured trio of iPhones including a premium "anniversary edition" model, it remains to be seen what the sultry-voiced Jony Ive has cooking in Apple's labs, but the device's game-changer status in the last ten years is beyond debate.
Here are (fittingly) ten of the ways the iPhone changed the world forever:
Touchscreen revolution
Apple's late former CEO Steve Jobs told the world that it was going to "reinvent the phone" with its first steps into the Nokia and Blackberry-dominated market. It did, of course, and a large part of that reinvention was the iPhone's capacitive touchscreen. It was by no means the first touchscreen to debut on a phone but it didn't require users to prod and push down to use. It was the turning point for keyboard huggers after they saw the intuitive multi-touch control. Remember the first time you saw pinch-to-zoom? Exactly.
Apps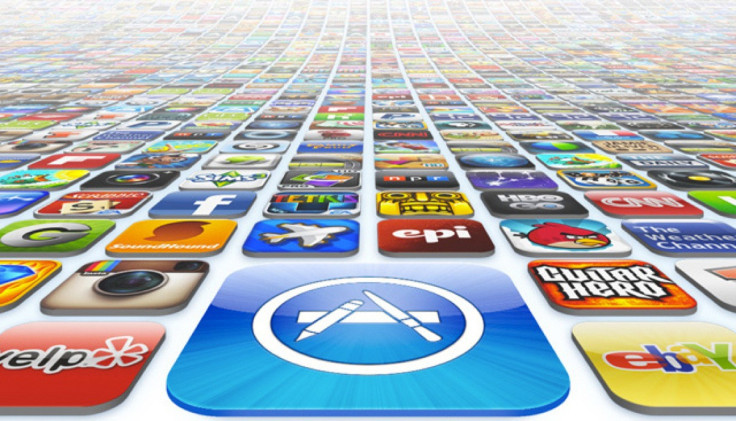 You cannot think of an iPhone and not think of Apple's App Store - the gateway to millions of mobile applications spanning categories such as news, entertainment, banking, health, education, social media, and so, so many more. The iTunes-inspired App Store's debut a year after the first iPhone's launch is seen by many as the moment iPhone truly began its rise to global dominance, and we can't argue with that. The amount of millionaire millennials it has created also revolutionised how a generation were turned onto coding.
Internet on the go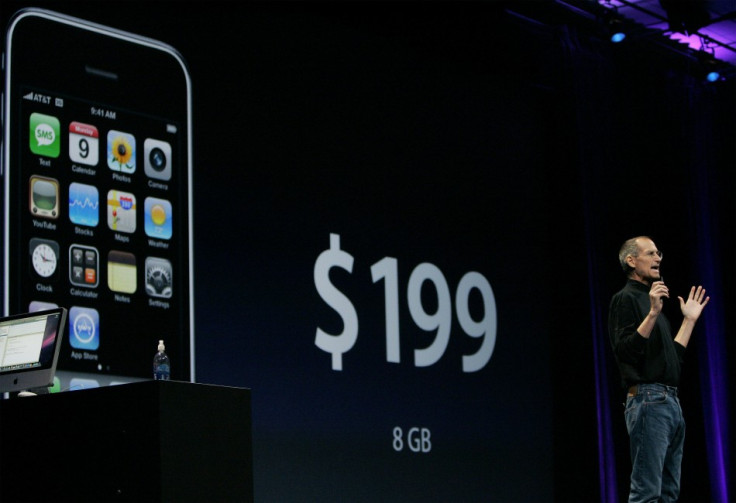 As with most innovations on this list, Apple is rarely ever first to an idea. The Nokia 3510 is cited as the first "smartphone" to present internet to mobile users on the go, but in traditional Apple fashion, iPhone did it better. Whether it was the first iPhone's quad band 2G and EDGE connectivity, the introduction of 3G, or the dawn of super-fast 4G LTE networks, the iPhone has always been on the cusp of every mobile internet revolution.
Tunes go mobile
For some, Apple's iPod is still the company's greatest creation, but iPhone launched standalone portable music player into the stratosphere. Effectively killing Walkman-type pocket jukeboxes for good, iPhone's musical repertoire, bolstered by iTunes and streaming apps like Spotify and its creator's own Apple Music service, transformed daily commutes and party playlists forever.
Mobile gaming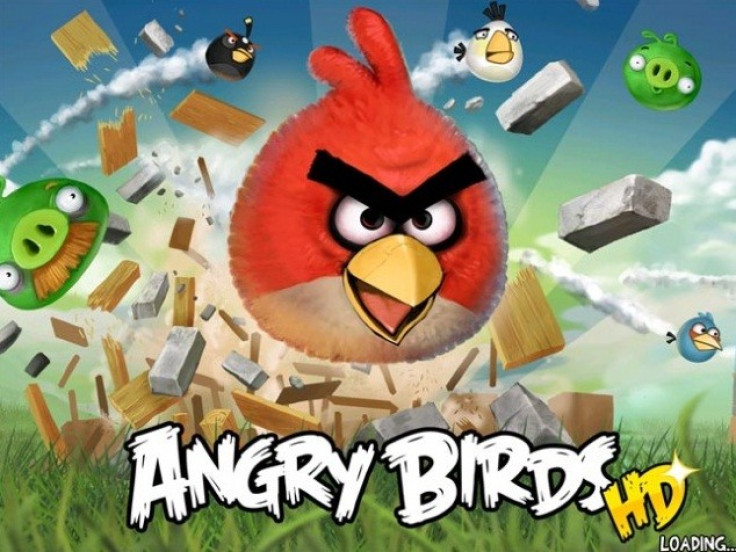 A quick round of Snake on an old-school Nokia is one thing, but iPhone's mobile game-swamped App Store took portable play to the next level. Angry Birds, Candy Crush Saga, Pokémon Go - the number of mobile games downloaded in their millions is staggering. Love them or hate them, iPhone disrupted the dedicated video game market with accessible, cheap games that anyone can pick-up and play.
Tablets and smartwatches
Without iPhone, the iPad and Apple Watch would not exist. Both of these devices paved the way for the tablet boom and the less successful smartwatch sector, especially the iPad, which was uncharitably dubbed a "big iPhone" upon its release in 2010.
Rise of the digital assistant
Hey Siri! Digital voice assistants are tech's hot topic right now thanks to Alexa, Google Assistant and Cortana, but its likely that none of them would exist without Apple's occasionally sarcastic, but always friendly AI butler. If Apple's HomePod smart speaker is Siri's future, it'll all be thanks to its grand debut on iPhone back in 2010.
Touch ID
Security is a legitimate concern when it comes to smartphones, with users now plugging devices full of their personal data. Looking past the fiddly keypad locks of old, Apple saw an opportunity to bring fingerprint sensors to the prime time with Touch ID. Debuting on the iPhone 5S in 2013, Touch ID inspired other smartphone makers to quickly jump on the fingerprint sensor bandwagon.
RIP headphone jacks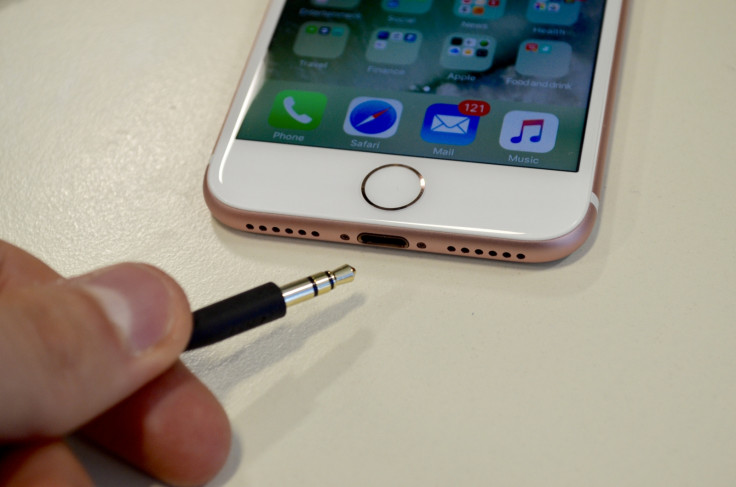 A controversial move, but a notable one nonetheless, Apple's decision to remove the traditional headphone jack from its most recent smartphone range is a bold step toward a fully wireless future when it comes to listening to music on the go.
Augmented futures
We're technically cheating here, but Apple's next smartphone evolution could be its biggest breakthrough yet. With virtual reality whimpering along trying to fulfill its status as "the next big thing" in tech, Apple sees its smarter step sister - augmented reality (AR) - as a more promising option, and you can bet iPhone will lead the way. Will the next iPhone warp how we see the world with augmented facts and media?
Considering its track record, you'd be a fool to bet against it.
© Copyright IBTimes 2023. All rights reserved.