Iran to ban brands such as Cola-Cola, Nike and Apple in American consumer goods blockade following nuclear deal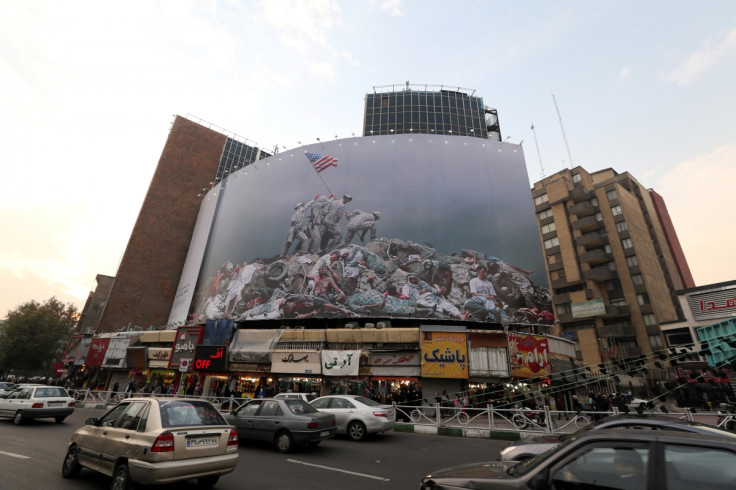 The Islamic Republic of Iran will ban the entry of U.S. consumer goods such as popular brands like Cola-Cola, Nike and Apple as the country prepares for economic sanctions to be lifted. Iran signed a deal with a number of world powers in July this year that will see the lifting of economic sanctions in exchange for agreeing limits on its controversial nuclear program.
The deal took place in Vienna when Iran and the P5+1 countries (China, France, Russia, the United Kingdom, and the United States, plus Germany) finalised an agreement restricting Tehran's nuclear ambitions under the Joint Comprehensive Plan of Action (JCPOA). Under the agreement, Iran has agreed to destroy it's medium-enriched uranium and cut its low-enriched uranium by 98%.
On Thursday, the Minister of Industry, Mines and Trade, Mohammad Reza Nematzadeh, said that the nation needed to take the measures "to boost national production". He said on his ministry's website: "In order to boost national production, it is necessary... to stop entry of American consumer goods and to prohibit products that symbolize the presence of the United States in the country."
The minister added that banning the sale of American goods follows a letter written by supreme leader Ayatollah Ali Khamenei to President Hassan Rouhani stating that national production in Iran needs to be increased. On Wednesday this week widespread demonstrations across Iran marked the 36th anniversary of the storming of the U.S. embassy in Tehran.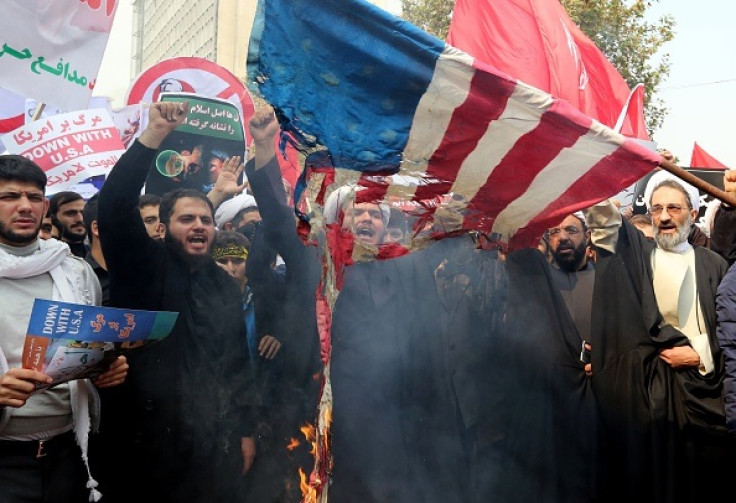 Demonstrators labelled the day a "National Day of the Fight Against Global Arrogance" and the protests are held every November 4 to mark the day in 1979 a group of Iranian students broke into the U.S. embassy demanding the extradition of Shah Mohammed Reza Pahlavi. They subsequently held 52 hostages for more than 14 months.
In downtown Tehran, roughly 2,000 people gathered in Taleghani Avenue, the street where the former U.S. embassy was based. A mix of University students, school children and government workers held placards saying: "Down with U.S.A." and "Down with Israel" whilst singing "Death to America."
Prosecutor General Ebrahim Raisi gave a speech attacking US "atrocities" at the demonstration. He outlined slavery, the treatment of American Indians, phone tapping and "the killing of 300,000 Iraqis" as reasons to not trust the U.S.
© Copyright IBTimes 2023. All rights reserved.