Iran nuclear deal: Why aren't we talking about Iranian human rights abuses?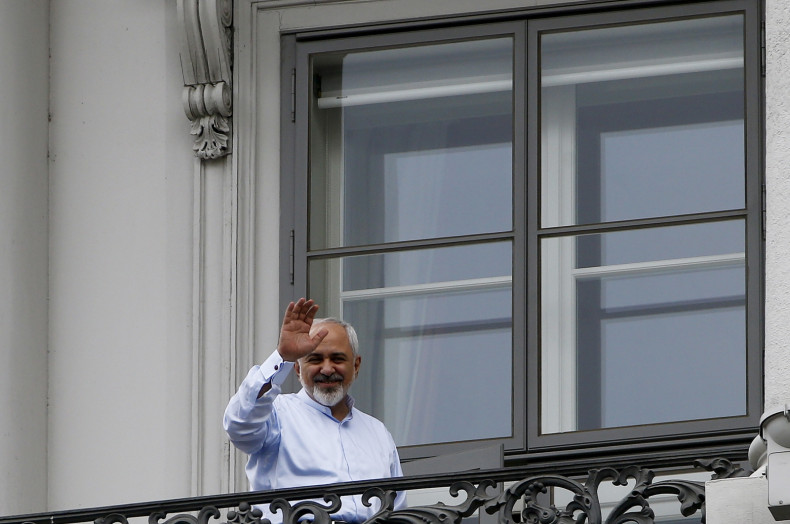 Amid huge fanfare and relief, last week (July 14 2015) a long-negotiated deal was announced to lift sanctions against Iran in exchange for international monitoring and verification to ensure that the country does not develop nuclear weapons.
It was lauded as a success, and contrasts with the global community's failure to prevent India, Pakistan, Israel and North Korea from acquiring nuclear capability.
The deal is welcome. But will it stick?
As well as the possibility that it might be vetoed by the US Congress, there is also the question of whether Iran can be trusted to honour its pledge.
Iran's rulers have ambitions to be a regional and, eventually, global power. Having nuclear weapons would give them leverage and a place at the top table in world affairs.
Tehran calculates that the world would have to take them seriously and would not be able to pressure them if they had the bomb.
Iran's desire for expanded geopolitical influence in the Middle East echoes the existing US and Saudi Arabian influence in the region. The Ayatollahs are already projecting their power beyond their own borders: supporting Hezbollah in Lebanon, Hamas in Gaza and Assad in Syria.
There is also a credibility questionmark over the nuclear deal, which the international community has conveniently ignored in its rush to secure and trumpet an agreement.
Lies and deception are unofficial state policies in Tehran. Can we trust a regime that routinely deceives its own people on issues as diverse as the state of the economy, Iranian history and human rights abuses? Is it wise to believe a government that regularly frames political, religious and ethnic critics on trumped-up charges?
Iran human rights
Human rights abuse by the Iranian authorities is the big issue that was omitted from the international negotiations. It is not surprising. Western powers have historically always sought deals with Iran based on geopolitical and business self-interest, without a jot of concern for the regime's denial of democracy, human rights and social justice to its own citizens.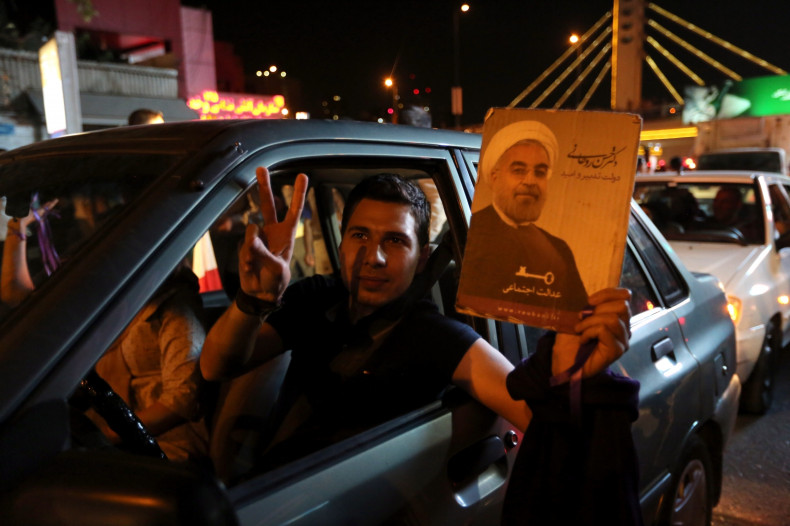 Among other reasons, they wanted to get an agreement in order to end sanctions and pave the way for Western corporations to share in the economic bonanza of Iran's vast oil and gas riches.
Ignoring the Iranian people's suffering at the hands of their fanatical religious rulers is a shameful betrayal.
Few countries can boast having jailed or hanged so many lawyers, journalists, students, bloggers, human rights defenders, minority nationalities and religious dissenters. Yet the West's response to these abuses has always been feeble, stretching right back to the days of the Shah's tyranny.
Human rights violations in contemporary Iran are endemic and severe.
Artist Atena Farghadani, 29, is serving a prison sentence of more than 12 years for drawing satirical cartoons of politicians, and is now facing further 'indecent conduct' charges for shaking the hand of her lawyer, Mohammad Moghimi, when he visited her in prison.
Iranian Teachers' Trade Association leader Esmail Abdi and five other teacher activists are in jail for their peaceful union protests against wages that leave most teachers below the poverty line.
Previously, campaigners from the baker's and bus driver's unions have been jailed and abused, including denying them medical treatment for heart and kidney ailments – which critics say is a deliberate attempt by the regime to kill them.
Earlier this year, Iran executed 22-year old Kurdish activist Saman Naseem after apparently torturing him for 97 days until he confessed to armed insurrection. Saman has been in detention since the age of 17.
Last month, another Kurdish political prisoner, Mansour Arvand, was also hanged. He faced charges of collaboration with the outlawed Kurdistan Democratic Party of Iran.
These cases are symptomatic of a massive increase in executions under the so-called moderate President Hassan Rouhani.
Political prisoners
Amnesty International says there have been nearly 700 hangings so far this year – almost as many as in the whole of 2014. Several thousand more Iranians are on death row awaiting execution, including political prisoners.
"Among those executed in Iran are members of ethnic and religious minorities convicted of 'enmity against God' and 'corruption on Earth' – including Kurdish political prisoners and Sunni Muslims," notes Amnesty.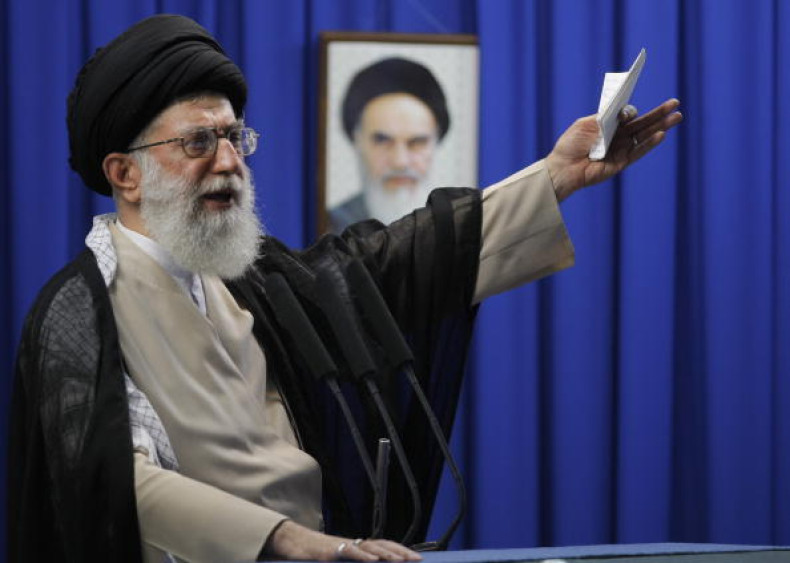 "Death sentences in Iran are particularly disturbing because they are invariably imposed by courts that are completely lacking in independence and impartiality," Amnesty has said.
"They are imposed either for vaguely worded or overly broad offences, or acts that should not be criminalised at all, let alone attract the death penalty. Trials in Iran are deeply flawed, detainees are often denied access to lawyers in the investigative stage, and there are inadequate procedures for appeal, pardon and commutation."
One prominent victim of Tehran's killing spree last year was the acclaimed Arab-Iranian poet, human rights advocate, peace campaigner, Arab cultural defender and political prisoner Hashem Shaabani. He was executed on trumped-up charges of terrorism, waging war on God and threatening national security.
His crime? Thirty-two-year-old Shaabani was a member of the Ahwazi Arab ethnic minority, and had spoken out against the persecution of Arabs in the Iranian province of Khuzestan. He condemned economic impoverishment, racial discrimination, the suppression of Arab culture and unjust executions after unfair trials.
Religious persecution by the Shia supremacist rulers in Tehran is also widespread against the Sunni Muslim minority.
Last November, two Sunni prisoners of conscience from Iran's Baloch ethnic minority were executed. According to the International Campaign for Sunni Prisoners in Iran, 22-year-old Vahid Shah Bakhsh and 23-year-old Mahmoud Shah Bakhsh were hanged on charges of "Moharabeh [enmity against God] and acting against national security".
Both men had been subjected to severe torture at the Ministry of Intelligence Detention Centre in Zahedan. There are serious doubts about the evidence against them and the fairness of their trial.
These are just a handful of examples of the widespread gross human rights violations in Iran, about which Western governments show little interest or concern. Why? Most are too keen to get a nuclear deal, at almost any price.
While Western and Iranian leaders congratulate each other and boast a great success, Iran's human rights advocates may rightly feel let down and sceptical. Why should they trust a regime that abuses human rights and so often dishonestly fabricates charges against the victims – and then lies to the world about these abuses?
---
For more information about the Peter Tatchell Foundation's human rights work, to receive email bulletins or to make a donation, visit www.petertatchellfoundation.org
---