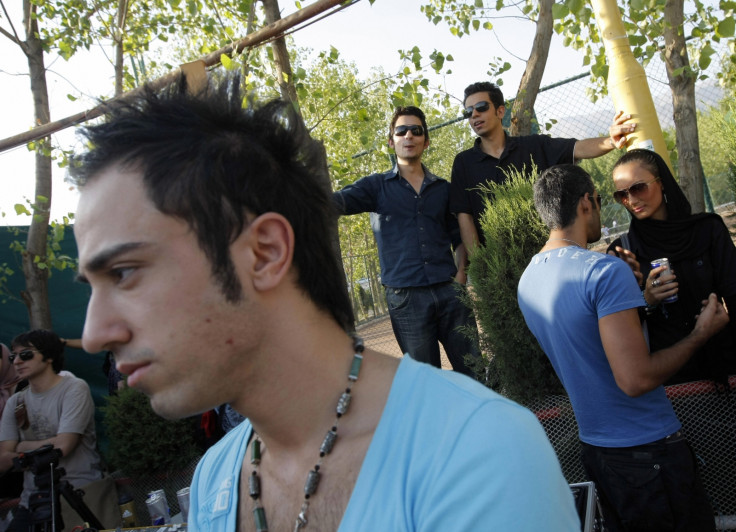 Iran's Barber's Union has banned spiky haircuts because they imply devil worship.
Tattoos, sunbeds and eyebrow plucking in male hair salons have also been banned, according to local media.
"Devil worshipping hairstyles are now forbidden. Any shop that cuts hair in the devil worshipping style will be harshly dealt with and their licence revoked," Mostafa Govahi, the head of Iran's Barbers Union, as cited by the ISNA news agency.
Govahi blamed the spreads of spiky haircuts on renegade barbers.
"Usually the barber shops who do this do not have a licence. They have been identified and will be dealt with," he said.
While jagged haircuts have become popular with Iranian youths in recent years, religious authorities have criticised them as western and un-Islamic.
In 2010, the Iranian Ministry of Culture and Islamic Guidance produced a list of forbidden male hairstyles.
Ponytails and mullets were banned, but quiffs and floppy fringes were deemed acceptable.
In recent years, a number of hairdressers have been closed down for offering prohibited haircuts.
Iran's Conservative Islamic government also offers strict guidelines on dressing, with women obliged to wear veils and non-revealing clothing, while men are banned from wearing clothing such as tight jeans.