Iran: Sunni Muslims condemn biopic 'Muhammad' film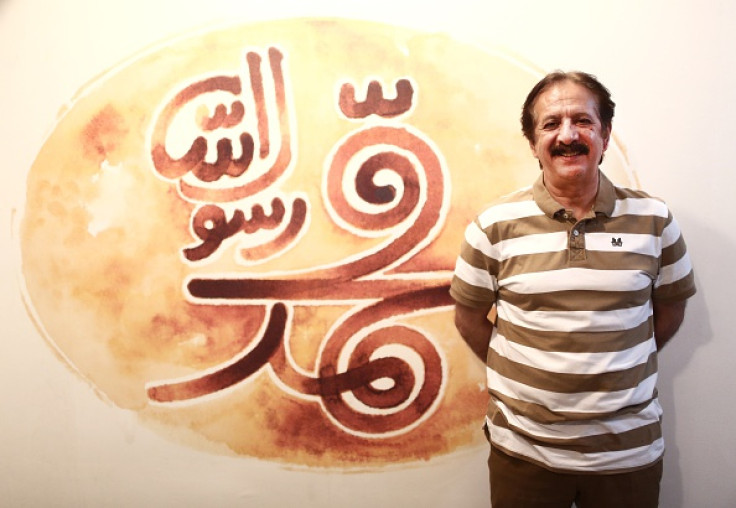 The most expensive film to be ever made in Iran, 'Muhammad', based on the life of Prophet Muhammad is drawing criticism from Muslim Sunni clerics.
The £25m biopic that is set to be released across cinemas in Iran on 26 August is being condemned by Sunni institution Al-Azhar.
"The actor who plays this role may later play a criminal, and viewers may associate these characters with criminality," Abdel Dayyem Nosair, an adviser to the head of Al-Azhar told AFP News.
The director of Muhammad, Majid Majidi however disagrees and says the movie will help improve the distorted image of Islam that is being projected by the Islamic State militant group (Isis).
Majidi claims the IS group has "stolen" Islam's name. "An incorrect interpretation of Islam has emerged that shows a violent image of Islam, and we believe it has no link whatsoever [to the religion]," said Majidi.
"Wherever we have the prophet in the film, we see through his POV [point of view], even in his childhood ... Everyone is curious to see the prophet in the film, but you cannot see his face."
Majidi has portrayed Prophet Muhammad's character in the film without actually showing the actor's face. Only the back of the actor's head will be seen.
"To have the hero throughout the movie and not show his face once is a big challenge ... definitely, some countries like Saudi Arabia will have problems with this film but many Islamic countries -- including Turkey, Indonesia, Malaysia and many others in Southeast Asia -- have asked for the film," said Majidi.
© Copyright IBTimes 2023. All rights reserved.