Following Donald Trump's decision to impose new sanctions on Iran, the Middle Eastern country has responded that it would impose retaliatory sanctions against the US. The Iranian Ministry of Foreign Affairs issued a statement on 3 February outlining its plans to impose legal constraints on a number of US individuals and entities.
The Trump administration issued a new series of sanctions against 26 individuals and companies that were linked to Tehran's recent test of a ballistic missile capable of carrying nuclear weapons. Iran, however, has defended its "indisputable right" to improve its weapons procurement network, explaining that it was "merely for defensive purposes and capable of carrying conventional weapons and will never be used unless for legitimate defence".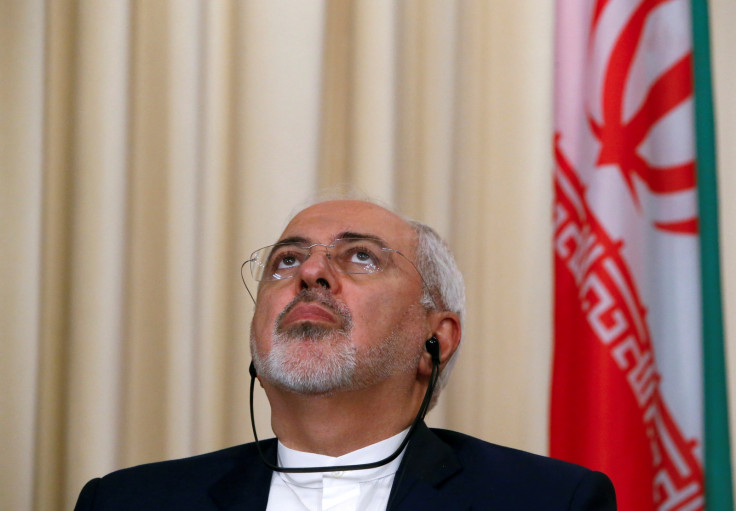 "Foreign Ministry of the Islamic Republic of Iran considers the illegal practice of the US administration in adding more Iranian and non-Iranian individuals and entities to list of its illegitimate, extraterritorial sanctions under the pretext of missile test is against US commitments under the JCPOA and against the spirit of the deal and against Resolution 2231 of UN Security Council," the Iranian foreign ministry statement read.
"We will never use our weapons against anyone, except in self-defence," Iran's Foreign Minister Javad Zarif posted on Twitter. "Let us see if any of those who complain can make the same statement."
"Measures against the interests of the nation would receive proper reaction" from the government, the foreign ministry said, giving as an example its own response to the US immigration ban.
"As Iran suspended granting visa to American citizens in response to Islamophobic action of the US administration, now in retaliation to fresh sanctions by US, the Islamic Republic will impose legal constraints against a number of American individuals and entities who have had a role in supporting terrorist groups in region or have massacred innocent, defenceless civilians in the region," the statement announced.
US Defense Secretary James Mattis has come out in defence of Trump's fresh sanctions, stating that Iran is the "single biggest state sponsor of terrorism in the world". Speaking at a press conference in Tokyo on 4 February, he explained that despite the new actions, the US would not be increasing its troops in the Middle East.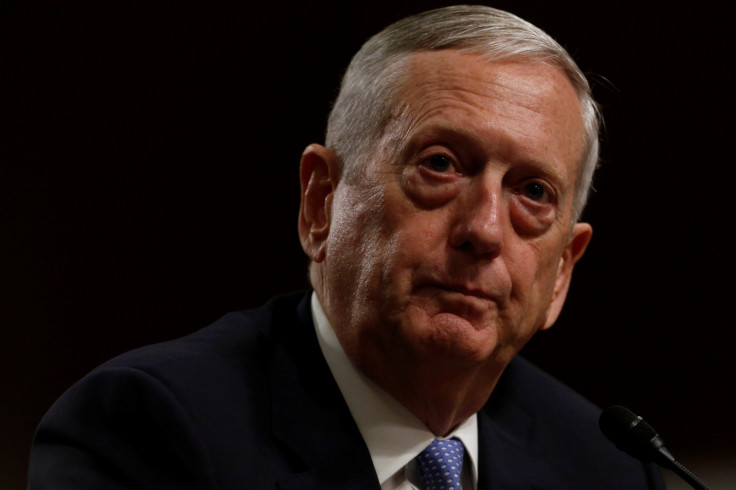 "It does no good to ignore it. It does no good to dismiss it and at the same time I don't see any need to increase the number of forces we have in the Middle East at this time," he said. "We always have the capability to do so but right now I don't think it's necessary."
While there may be plans for a cap on military presence in the region, US officials believe the Trump administration will continue to take a hard stand against Iran despite the deals signed between the two countries during the Obama administration.