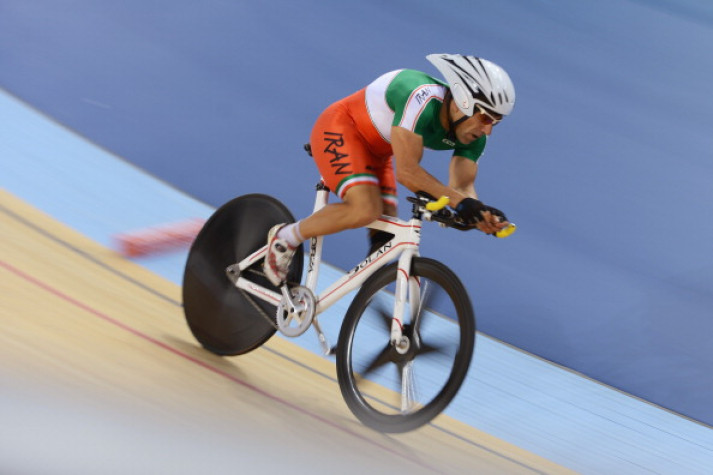 An Iranian cyclist has died following a crash during a road race at the Rio Paralympics. Bahman Golbarnezhad was treated at the scene and was later taken to hospital.
The crash took place as he was going down a steep hill during the men's C4/C5 race, according to officials. Iran's NPC later confirmed he had died. He was 48.
Iran's NPC said in a statement: "Regretfully, IR IRAN NPC announces that Mr. Bahman Golbarnezhad passed away because of his accident during the competition."
Sir Philip Carven, the International Paralympic Committee president, said: "The Paralympic family is united in grief at this horrendous tragedy which casts a shadow over what have been great Paralympic Games here in Rio."
Carlos Nuzman, president of Rio 2016, said: "This is very sad news for sport and for the Paralympic movement. Our hearts and prayers are with Bahman's family, his team-mates and all the people of Iran."
The athlete's family in Iran has been informed of his tragic passing. The Iranian team was assembled in the Athlete's Village where they were also told the news of their team mate's death.
Golbarnezhad was Iran's only cyclist at the Rio Games The Guardian reports. He had also competed at the London 2012 Paralympics.
An investigation into the accident has been launched.