While millions attend Hajj in the holy city of Mecca, Iranian pilgrims observed Arafat Day at the shrines of Imam Hussain, and his brother Abbas, in Iraq's holy Shia city of Karbala, after being denied access to Saudi Arabia's annual pilgrimage.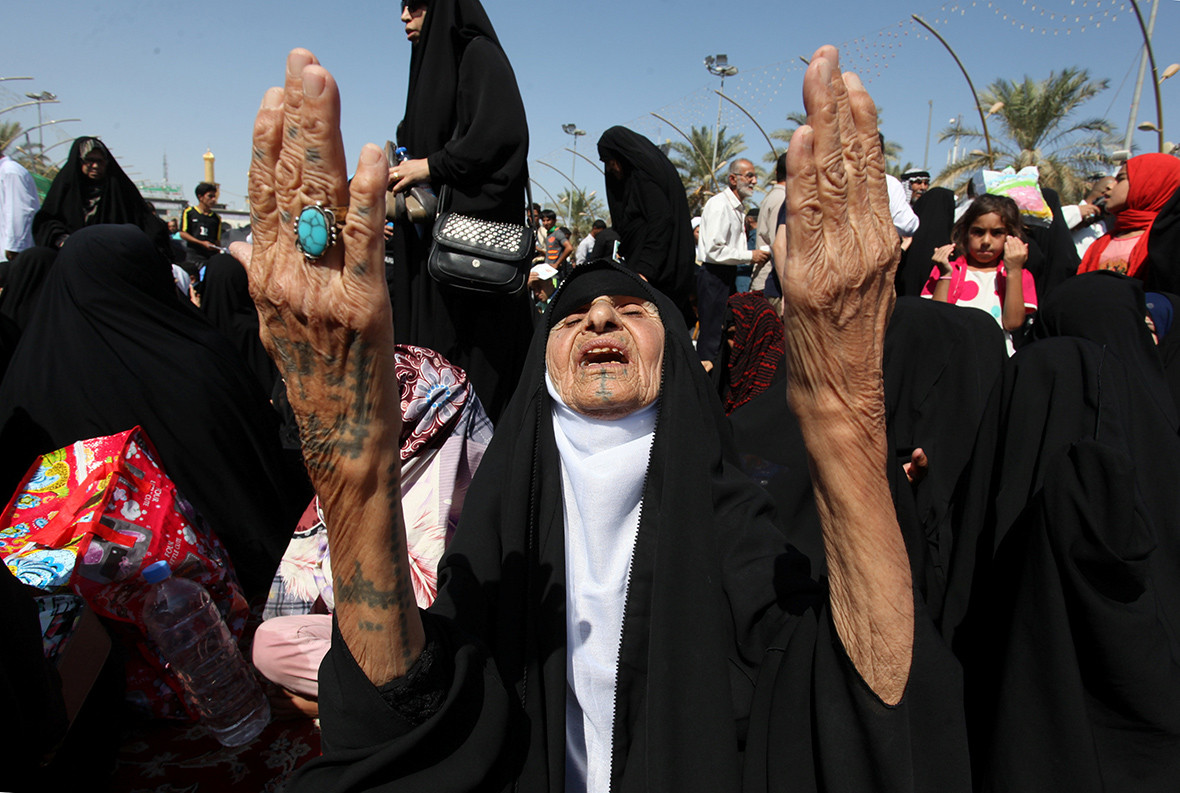 Iran said last May that its pilgrims would not attend Hajj, blaming rival Saudi Arabia for "sabotage" and failing to guarantee the safety of pilgrims. This comes after last year's crush in the Mina neighbourhood of Mecca, which resulted in the deaths of 2,000 people, the majority of whom were from Iran.
Iranian Supreme leader Ayatollah Ali Khamenei criticised Saudi Arabia over the organisation of last year's Hajj. He said that Saudi authorities had "murdered" some of the pilgrims, and described Saudi rulers as godless and irreligious.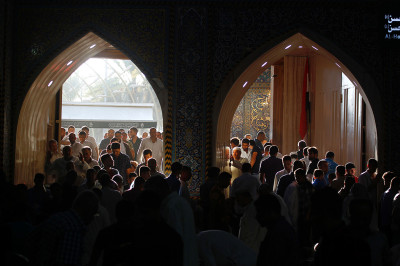 Relations between the two Gulf powers plummeted after the crush during last year's Hajj, resulting in Riyadh breaking ties when its Tehran embassy was stormed in January over the Saudi execution of a Shia cleric. Saudi Arabia accused Iran of seeking to politicise this holy pilgrimage, saying that Iran was compromising safety with its actions.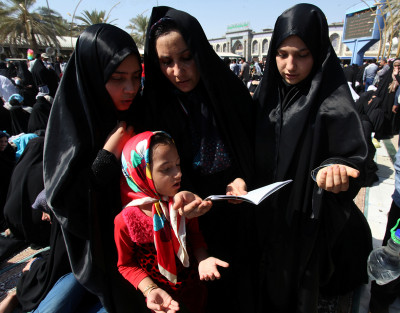 Iraqi officials said more than Iranian pilgrims who have entered Iraq from its central and southern border posts over the past three days.