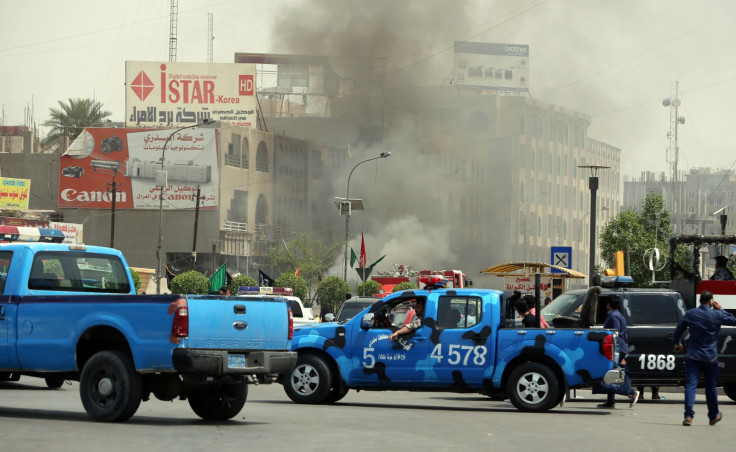 A series of bombings in Baghdad have killed 12 people and injured 25 in central and eastern Baghdad.
Bombs exploded at about 7.30pm local time near al-Nassir Square, killing 10 and injuring 18, reports Al Jazeera.
Police sources told the news organisation the explosions were caused by a suicide bomber and a car bomb.
It is believed that Shia on pilgrimage to the shrine of Imam Kadhim were targeted.
In a second attack, a roadside bomb exploded in Palestine Street in the east of the city, killing two and injuring seven.
The attacks are the latest in a series targeting Shia pilgrims in the city in recent days, where security has been stepped up.
On May 9, 14 were killed in a series of bombings in and around Baghdad.
#retweet: RT AJENews: Separate bombs rock Baghdad, killing at least 10 people http://t.co/SPUSpEf0pa pic.twitter.com/mgaysBKLNY

— azharhamid (@cura_alsaban) May 12, 2015