Iraq: American hostages seized from Baghdad brothel released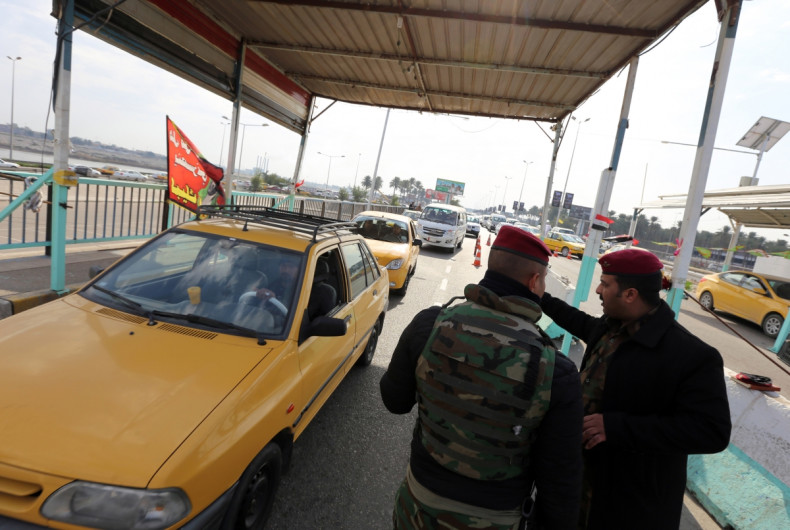 Three US citizens kidnapped in Baghdad in January have been released, the US State Department said.
The trio were seized from a brothel in the city's Dora district, US officials told CNN. Iraqi and US officials claimed that the men had been seized by an Iran-backed Shia militia, though Iraqi Prime Minister Haider al-Abadi denied Iranian involvement.
"We sincerely appreciate the assistance provided by the government of Iraq, and its whole-of-government effort to bring about the safe release of these individuals," State Department deputy spokesman Mark Toner said in a statement.
An interior ministry official told Reuters: "The three Americans were released in an area near Yousifiya, south of Baghdad. Intelligence forces received them and will hand them over to the American authorities."
The three were employed by defence contractors General Dynamics Corp.
Analysts believe the three may have been kidnapped to embarrass the Iraqi government, which has attempted to balance its relations with Iran and the US.