Iraq Crisis: General Killed in Operation West of Baghdad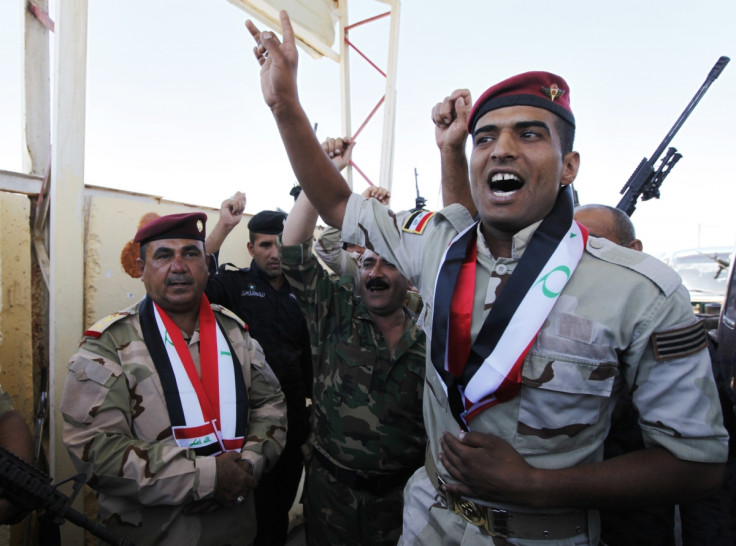 A senior Iraqi army General has been killed by shelling while overseeing a village raid west of Baghdad.
Maj. Gen. Najim Abdullah Ali, commander of the Iraqi Army's Sixth Division, "met martyrdom on the battlefield as he was fighting ... terrorists", Iraqi Prime Minister Nouri al-Maliki said in a statement.
The commander "was killed by hostile shelling in Ibrahim bin Ali", Lt. Gen. Qassem Atta told AFP.
Iraqi military spokesman Brig. Gen. Saad Maan Ibrahim said that the General, leader of the Iraqi army's Sixth Division, was killed when a mortar round exploded near him.
The village of Ibrahim bin Ali is located in the Abu Ghraib area west of Baghdad near the area where security forces are battling Islamist militants for control of Fallujah city.
Maliki's forces lost control of both Fallujah and parts of provincial capital Ramadi in January to Islamic State (IS) insurgents.
Elsewhere, Iraqi MPs delayed a parliamentary session to elect a new leadership in light of the Sunni Islamic State's surge through northern and western Iraq.
The session has been postponed for a month following a first meeting last week which ended after Kurdish and Sunni Arab MPs walked out, leaving the session without a quorum.
© Copyright IBTimes 2023. All rights reserved.