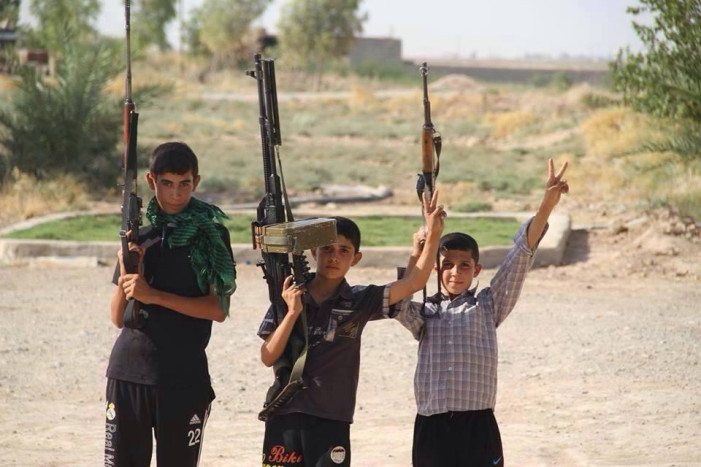 The head of the United Nations assistance mission in Iraq, Nikolay Mladenov, is warning that thousands of Shi'ites in the town of Amerli are in imminent danger of being massacred by militants from Isis (now known as 'Islamic State') unless urgent action is taken.
In a statement Mladenov says: "The town is besieged by ISIL [Islamic State] and reports confirm that people are surviving in desperate conditions."
Amerli, a mostly Shia Turkmen town 100 miles north of Baghdad, has been besieged by Islamic State forces for two months. Islamic State considers Shi'ites – followers of the Shi'a branch of Islam – as apostates.
There are fears that unless the world comes to the town's aid it may suffer the same fate as Sinjar, where hundreds of Yazidi were massacred and thousands more forced to flee their homes.
Although some food is being airlifted in by Iraqi helicopters, food is running out as farmers and their families flee to the town from surrounding villages. Up to 20,000 people are now thought to be in the town.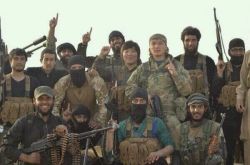 Local doctor Ali Albayati told the BBC: "It is a humanitarian disaster. Twenty thousand people in Amerli are fighting off death. There are children who are only eating once every three days. I can't describe the situation. I just don't know what to say."
Amerli is being defended by mostly farmers and even children with old-fashioned rifles and dwindling ammunition. Albayati is under no illusions about what will happen if the Islamic State manage to capture the town.
"After the attack of Mosul, all the Shia Turkmen villages around Amerli were captured by Islamic State. They killed the people and displayed their bodies outside the village."
On Friday Grand Ayatollah Ali al-Sistani, Iraq's most influential Shia cleric, expressed his concerns about the plight of Amerli after Friday prayer in Kerbala.
The UN's Nikolay Mladenov warns that Iraq's government and the world community must act now.
"I urge the Iraqi government to do all it can to relieve the siege and to ensure that the residents receive lifesaving humanitarian assistance, or are evacuated in a dignified manner. Iraq's allies and the international community should work with the authorities to prevent a human rights tragedy."