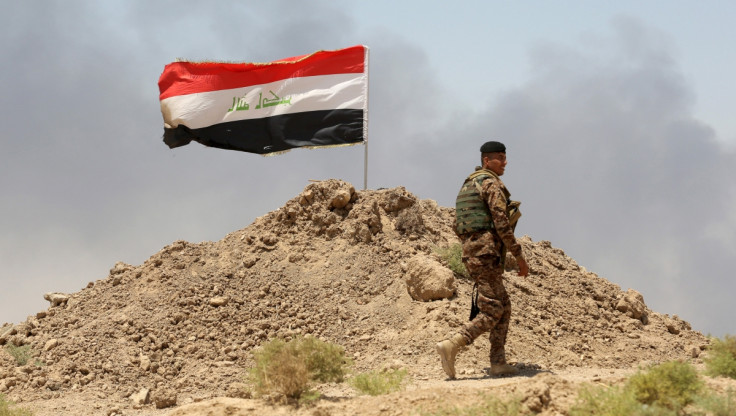 Unknown gunmen in military attire have kidnapped at least 26 Qatari hunters in the Iraqi desert near the border with Saudi Arabia, according to Iraqi officials.
The hunters were seized from their hunting camp in a sprawling desert area near the Saudi border in the early hours of Wednesday, 16 December, the regional governor and police officials said.
"An armed group driving dozens of pickup trucks kidnapped at least 26 Qatari hunters from their camp in the area of Busaya in Samawa desert near Saudi borders," said Samawa governor Falih al-Zayady, according to Reuters.