Five Iraqi soldiers have been killed after Sunni militants launched an attack on Iraq's biggest oil refinery with mortars and machine guns.
The militants have reportedly taken control of 75% of the refinery located in Baiji.
"The militants have managed to break in to the refinery. Now they are in control of the production units, administration building and four watch towers. This is 75% of the refinery," an official speaking from inside the refinery told Reuters.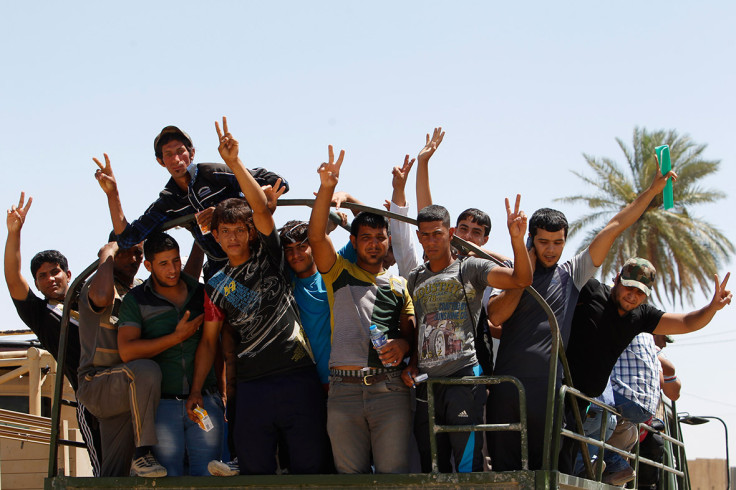 He says clashes continued near the main control room with security forces.
Smoke billowed from a spare parts warehouse, after fighters attacked from two sides, reported Reuters.
The refinery, located 155 miles north of Baghdad, had been under siege since an Isis-led group of militants entered the town last week, having already seized Iraq's second city of Mosul.
Foreign staff were evacuated from the refinery on Tuesday, although security forces remained in position, braced for an attack.
Clashes broke out at 0100GMT and some tanks containing refined crude products caught fire, according to AFP.
An employee told AFP there had been casualties among security force personnel and that staff had fled the faciltity.
The oil refinery at Baiji can process up to 300,000 barrels of oil per day and is used to supply Iraq's domestic oil needs.
A long-term disruption at Baiji increases the risk of disruption at petrol stations in Iraq. It could potentially affect oil exports, if the government were to re-route oil for domestic consumption.
Before the crisis, Iraq had been producing around 3.5 million barrels of oil per day, 2.8 million of which were exported.
Captured energy facilities has been a major source of revenue for Isis in eastern Syria, where it has seized a number of oilfields and power plants.
Unverified video allegedly shows smoke rising from Baiji oil refinery on Wednesday: