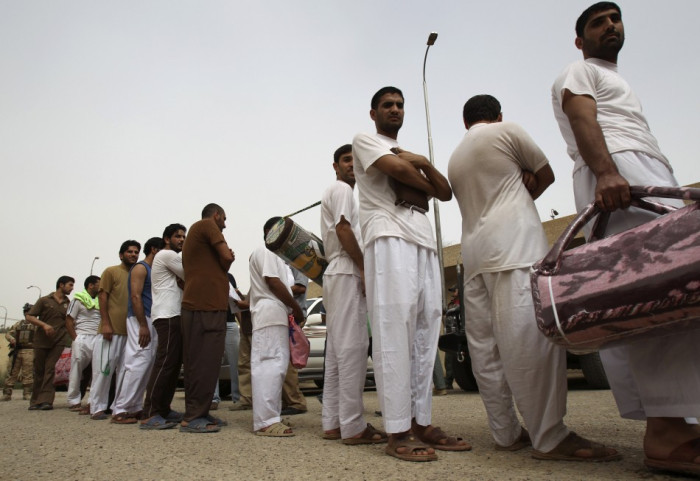 Dozens of inmates have escaped from a prison in Iraq following a bloody riot which reportedly left around 30 prisoners and 10 guards dead. Some media reports claimed the head of the prison had been executed.
The incident took place at the Al-Khalis facility in Diyala Province, 50 miles northeast of the capital Baghdad. The prison holds up to 300 inmates suspected or charged with terrorist activity.
Diyala Province's security committee leader, Seyyid Sadiq al-Husseini, said it remained unclear if any of those who escaped were high-profile terrorist leaders.
A prison source, who asked not to be named, told Reuters: "The inmates started fighting among themselves which drew the attention of the police guards who went to break up the fight.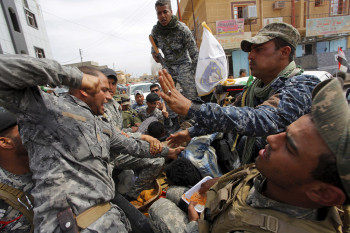 "Then the prisoners attacked them, stripped them of their weapons and started a riot while also managing to capture the armoury of the prison."
Prisons in Iraq have long been notorious for brutality, rape and summary executions. In
In 2014 Human Rights Watch released a report, "No One is Safe," documenting abuse against women in Iraqi jails.
In a similar attack in 2012, Al-Qaeda prisoners escaped following a riot at a prison in Tikrit in which 12 died, including two officers.
The following year up to 500 prisoners escaped from the notorious Abu Ghraib when militants conducted a military-style raid.
News of the jailbreak will be an embarrassment for the Iraq government, which claims to be forcing back Isis and the Sunni insurgency in some parts of the country.