Interpol Worried by Al-Qaida Jail Breaks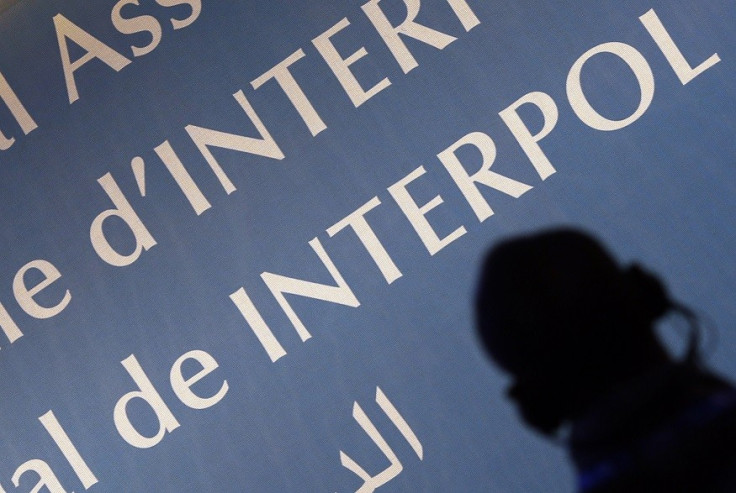 Interpol has issued a warning after hundreds of suspected al-Qaida operatives escaped in a series of jail breaks in Iraq, Pakistan and Libya.
The international police agency has requested that its 190 member states share any intelligence they have on the prison breaks, in order to establish if they were part of a co-ordinated operation.
"Interpol is asking its member countries to closely follow and swiftly process any information linked to these events and the escaped prisoners. They are also requested to alert the relevant member country and Interpol general secretariat headquarters if any escaped terrorist is located or intelligence developed which could help prevent another terrorist attack," the agency said.
In a Taliban-led operation, 248 captives escaped from a prison in Pakistan on 31 July, and in Iraq, approximately 500 convicts, among them senior al-Qaida operatives, escaped from the notorious Abu Ghraib prison on 22 June.
More than 1,100 inmates broke out of prison on the outskirts of Benghazi, Libya, on 27 July.
The announcement comes as the US government issued a travel warning to its citizens and announced that 21 of its embassies across the Middle East would close, after surveillance of electronic communications of high level al-Qaida operatives revealed the threat of an imminent attack in the region.
The UK has closed its embassy in the Yemeni capital, Sana'a, tomorrow and on Monday warned its subjects not to travel to the country and advised all of those already there to leave.
The French government is also to close its embassy in Yemen.
It is believed that the Yemen-based al-Qaida in the Arabic Peninsula group is responsible for a series of planned terrorist attacks, including a foiled plot to blow-up a US airliner in 2009.
The global travel warning to US citizens said: "Current information suggests that al-Qaida and affiliated organisations continue to plan terrorist attacks both in the region and beyond, and that they may focus efforts to conduct attacks in the period between now and the end of August."
The alert warned of "the potential for terrorists to attack public transportation systems and other tourist infrastructure".
Explaining the embassy closures, a state department spokeswoman said: "The department has been apprised of information that - out of an abundance of caution and care for our employees and others who may be visiting our installations - indicates we should institute these precautionary steps. The department, when conditions warrant, takes steps like this to balance our continued operations with security and safety."
© Copyright IBTimes 2023. All rights reserved.