Nearly 60 separate investigations into allegations of unlawful killing by British soldiers serving in Iraq have been dropped, the Ministry of Defence has revealed. The Iraq Historic Allegations Team decided it will not follow-up on 57 allegations of abuse alleged to have occurred between 2003-2009. A further case was stopped by the military's service prosecuting authority, the BBC said.
The news comes amid outrage over scores of instances of alleged abuse being reported by the families of Iraqis, only to be dropped later over a lack of evidence. Prime Minister David Cameron recently called for such "spurious" claims against British troops to be "stamped out".
So many false claims of abuse have been made against British soldiers that ministers have drawn up plans to restrict "no win, no fee" arrangements in the hope it will reduce the number of families coming forward with made-up or exaggerated allegations in the hope of receiving financial payouts. But lawyers have argued that such changes face impacting on justice as several such allegations of abuse were later proven to be true.
The Iraq Historic Allegations Team says it is currently investigating 1,300 allegations of abuse by British soldiers against Iraqi civilians. The claims range from murder to minor assault.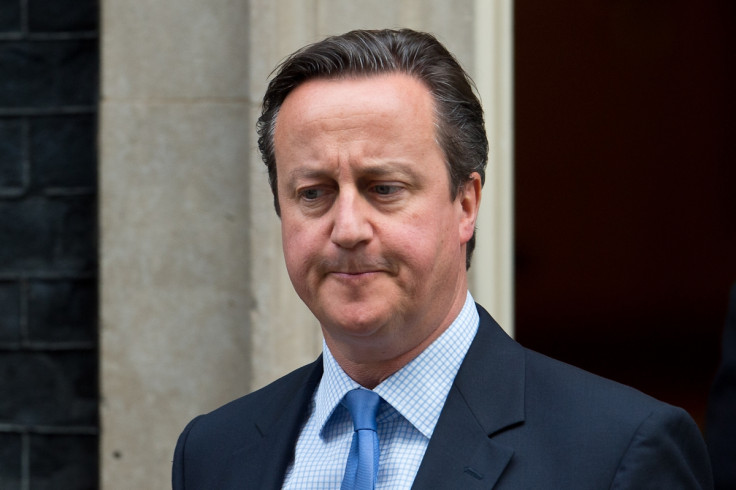 Earlier this month, nearly 300 Britons who served in Iraq were contacted by investigators looking into allegations of war crimes, the Guardian reported. Some were interrogated about the alleged abuse while standing on their doorsteps.
Conservative MP Richard Benyon, a member of the Commons defence select committee, said innocent veterans were enduring an "intolerable burden". He told the Sun, which reported the decision to drop the investigations: "It's an intolerable burden for people who have served their country well to face this knowing they're innocent."
The army's former chief legal adviser in Iraq Lt Col Nicholas Mercer argued against the crackdown on claims, however, arguing that it was wrong to brand those working on behalf of the claimants as "money grabbing lawyers". The cases being investigated were of "very high importance" and had already raised serious issues around the abuse of detainees in Iraq and Afghanistan.