Iraq War Created Isis, Concedes David Miliband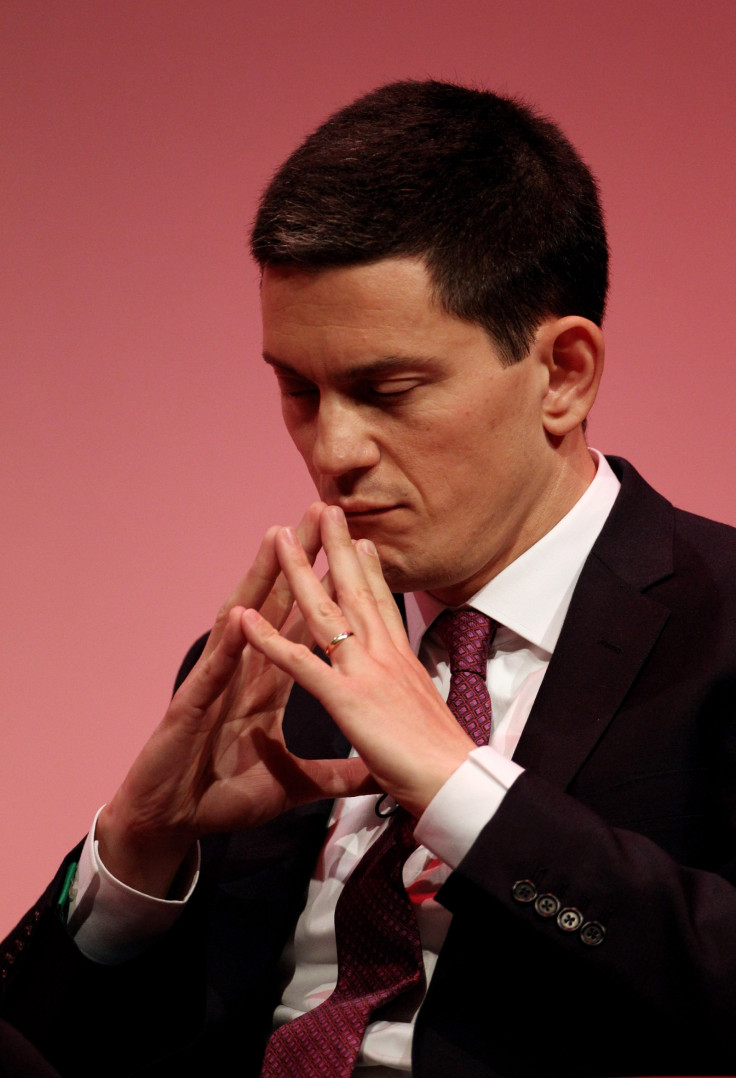 The 2003 invasion of Iraq by the US and its ally the UK helped to destabilize the country, leading to the rise of militant group Isis, admitted former UK foreign secretary David Miliband.
As the US launched air strikes on the militant group that has seized controls of swathes of Iraq, Milliband said that the situation in the country nine years after the war "induces a high degree of humility".
"It's clearly the case that the invasion of Iraq, or more importantly what happened afterwards, is a significant factor in understanding the current situation in the country," Miliband told the Observer.
Asked whether the conflict ravaging the country had led him to regret voting in favour of war in Iraq, Miliband, who is now chief executive of charity the International Rescue Committee, replied: "I regret it because I made a decision on the basis of upholding the norms of respect to weapons of mass destruction, and there were none."
He said that he accepted that the consequences of the Iraq war had left the majority of the public in the US and the UK unwilling to support interventions in the Middle East, even to prevent humanitarian catastrophes, such as Syria.
"You have to, you have to take responsibility," said Miliband. He added: "You can't press the rewind button."
When asked if deposed dictator Saddam Hussein would have been able to hold the country together, he replied "perhaps".
The remarks contrast with those of former prime minister Tony Blair, who in an essay on his website in June, described as "bizarre" the view that the chaos resulting from the Iraq war had led to the rise of Sunni jihadist Islamic State, formerly known as Isis.
"We have to liberate ourselves from the notion that 'we' have caused this," Blair said. "We haven't."
© Copyright IBTimes 2023. All rights reserved.