The loose coalition of forces battling to reclaim Mosul from Isis have had to change tactics, as progress had stalled in the fight that has raged for seven months. The eastern half of the city was retaken with little resistance earlier this year, but the fight for the more densely populated western half has been slower.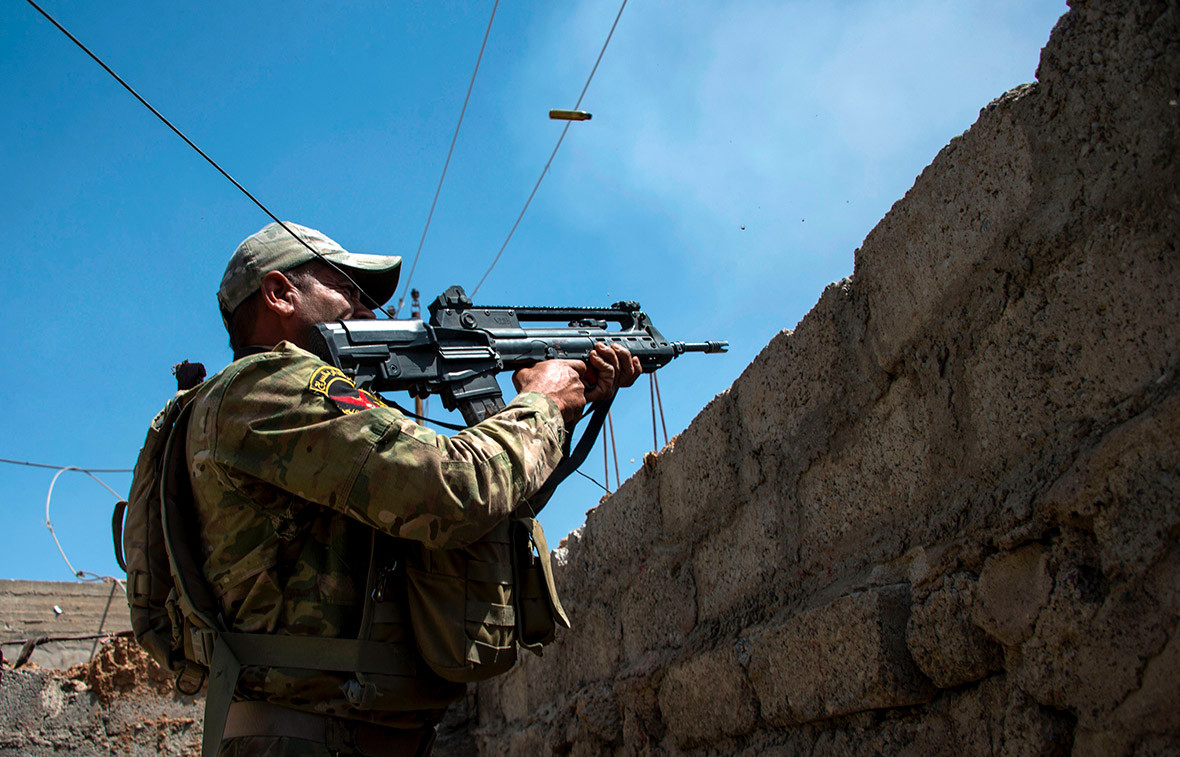 Iraqi forces have been struggling to enter the Old City around the mosque from which Daesh leader Abu Bakr al-Baghdadi proclaimed a modern-day caliphate.
The US-backed coalition is now trying to encircle the militants, trapping them in the Old City. As Iraqi army and federal police forces push from the north, the country's special forces are moving toward the Old City through Mosul's western industrial neighbourhoods. Squeezed in a steadily shrinking area of the city, the militants are fighting back with a barrage of suicide car bombs and snipers concealed amongst hundreds of thousands of civilians they are effectively holding hostage.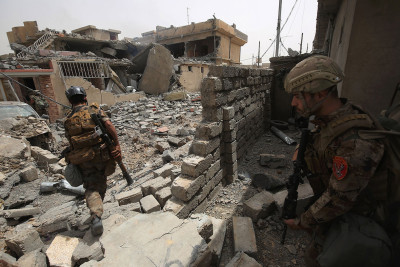 Wahab al-Tai, a media adviser for the Interior Minister, estimated there are just hundreds of extremists left in the area. However, Iraqi forces face major difficulties in the area, which totals about two square kilometres, with many civilians stuck in the Old Town which is controlled by extremists. Air raids, as well as the use of heavy weaponry such as mortars, artillery and rockets have been banned for fear of injuring the civilians.
The UN estimates that between 350,000 and 500,000 people remain trapped in Isis-held parts of western Mosul. The jihadists are shooting people who try to escape, although some men have been allowed to go in exchange for taking militants' families with them, one man who fled the Musherfa district told Reuters.
As Iraqi forces continue to make slow progress in the fight against Isis in the city, clawing back territory house by house and block by block, food supplies are running dangerously low for civilians trapped inside militant-held territory and those inside recently retaken neighbourhoods. Lise Grande, the UN humanitarian coordinator for Iraq, said hundreds of infants and young children who recently fled Mosul are being treated for malnutrition.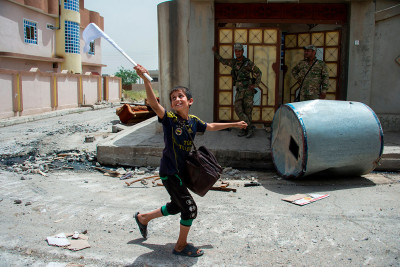 More than 600,000 people have fled the city in the seven months since Iraqi forces began their offensive to capture Mosul. Roughly 400,000 of those were from the western side of the city.
Defeat in Mosul, the militants' last urban stronghold in Iraq, would still leave Isis in control of swathes of Syria and Iraqi territory near the Syrian border.