Isis Syria News: Iraqi Pilots 'Training Isis Fighters' to Fly Captured Planes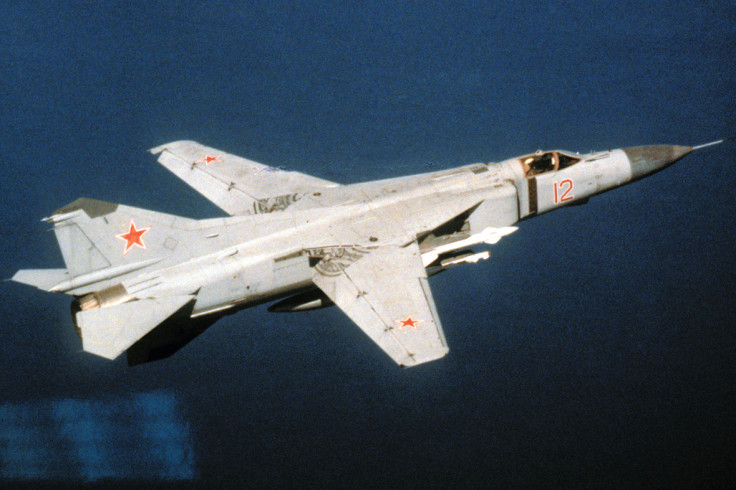 The Islamic State (Isis) has flown three captured jets over a Syrian military airport in the northern Aleppo province using Iraqi pilots who joined the group to train its members, according to a monitoring group.
In the first report that jihadists are using captured fighter planes, the London-based Syrian Observatory for Human Rights has cited witnesses who saw the jets in Aleppo province.
"They have trainers, Iraqi officers who were pilots before for [former Iraqi president] Saddam Hussein," it said. "People saw the flights, they went up many times from the airport."
The jets appeared to be MiG 21 or MiG23 models captured from Syrian military air base.
US-led air strikes against Isis in the besieged Syrian Kurdish city of Kobani have helped Kurdish fighters pushing back militants in the town.
Anwar Muslim, head of the local government, told Time magazine the People's Protection Units (YPG) defending the city were now in control of the 65% to 70% of Kobani.
Isis fighters were in partial retreat in neighbourhoods in the south and east while in the west they remained three miles away. In a statement posted on its website, the US central command said American fighter jets conducted 14 air strikes around the city since Wednesday 15 October.
© Copyright IBTimes 2023. All rights reserved.