An Iraqi model was tortured and his corpse left on the streets of Baghdad on Monday (3 July), reportedly because of his boyish good looks, blonde hair and tight fitting clothes.
Karar Nushi, an actor, fashion model and Fine Art student, was found dead on Palestine Street in the north of the capital with multiple stab wounds and other signs of torture, according to Iraqi News.
Fans of Nushi claimed on social media that he had previously received death threats online from people who objected to his figure hugging outfits and long hair.
His body was found just hours after he was declared missing. Authorities are yet to comment on the investigation into his death.
Nushi has just under 10,000 followers on Facebook. His page features a number of pictures of him posing demurely in striking clothing.
Both Sunni and Shia Islamist groups have previously killed Iraqis based on their non-conservative appearance or sexual orientation.
Being gay is not illegal in Iraq but LGBT are reported to suffer discrimination and harassment as a result of their lifestyles. It is not known whether Nushi was a homosexual.
Despite being under government control, Baghdad is still highly vulnerable to terrorist attacks.
In January, at least 35 people are dead by a suicide car bomb attack in the the predominantly Shia district of Sadr City.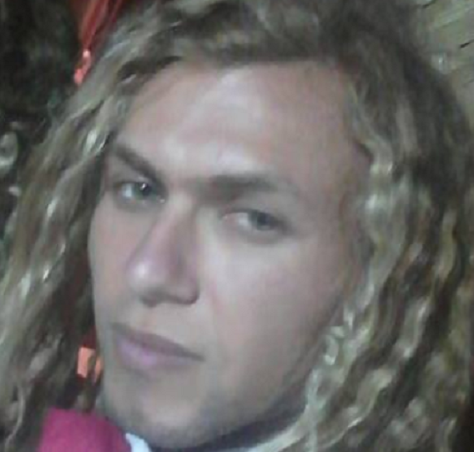 Islamic State militants, who at one time controlled large swathes of Iraq, have repeatedly executed people for defying a strict dress code or practising homosexuality.
A suspected Isis attack killed 14 people in a displacement camp west of Baghdad on Sunday.