Iraq's Deputy Speaker Haider Al-Abadi Tipped for Prime Minister Post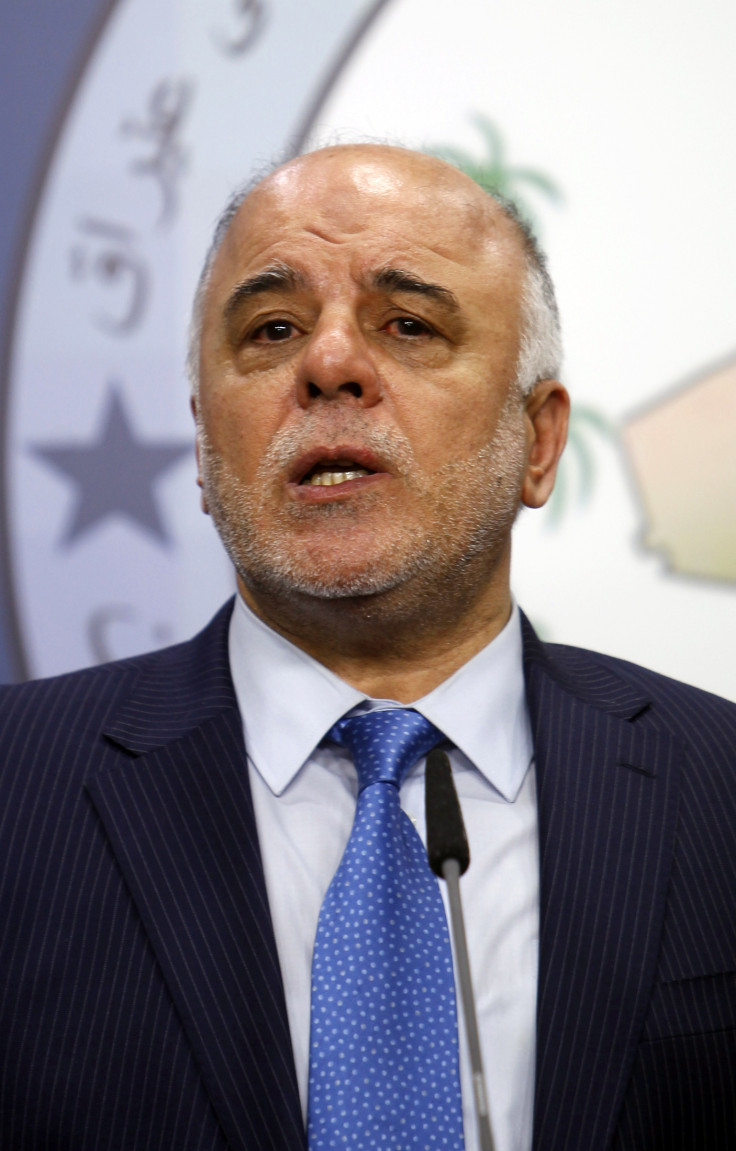 Iraq's main Shiite coalition, the National Alliance, has nominated the deputy speaker of parliament, Haider al-Abadi, for the role of the country's next prime minister.
The senior Iraqi politician, who has as PhD degree in electrical engineering from the University of Manchester, has received the backing from 128 MPs to replace incumbent prime minister Nouri al-Maliki.
The move will likely foster a political crisis in the country at a time in which it is facing a Sunni jihadist insurgency. In a fierce speech, Maliki attacked Iraqi president Fuad Masum after he did not intervene when parliament did not to give him a third term as prime minister.
Unpopular and increasingly sectarian, Maliki is facing calls to step down amid the Islamic State insurgency in the north. The United States has long called for the country to form an inclusive government and issued a statement supporting Masum.
"The government formation process is critical in terms of sustaining stability and calm in Iraq, and our hope is that Mr Maliki will not stir those waters," Kerry told reporters in Sydney ahead of annual Australia-United States Ministerial Consultations (AUSMIN). "One thing all Iraqis need to know, that there will be little international support of any kind whatsoever, for anything that deviates from the legitimate constitution process that is in place and being worked on now."
But Maliki has not given any sign to back down and accused the Iraqi president of "committing a clear constitutional violation for the sake of political calculations and… giving priority to the interests of some groups at the expense of the higher interests of the Iraqi people".
Security forces were deployed across the capital Baghdad raising fears over a possible coup. US officials said they were worried about Maliki's speech, in particular to his call for the Iraqi army to defend the country's constitution.
© Copyright IBTimes 2023. All rights reserved.