Hundreds of redheads from all over Ireland – and as far afield as France, Germany and the US – gathered in the village of Crosshaven in County Cork for the Irish Redhead Convention.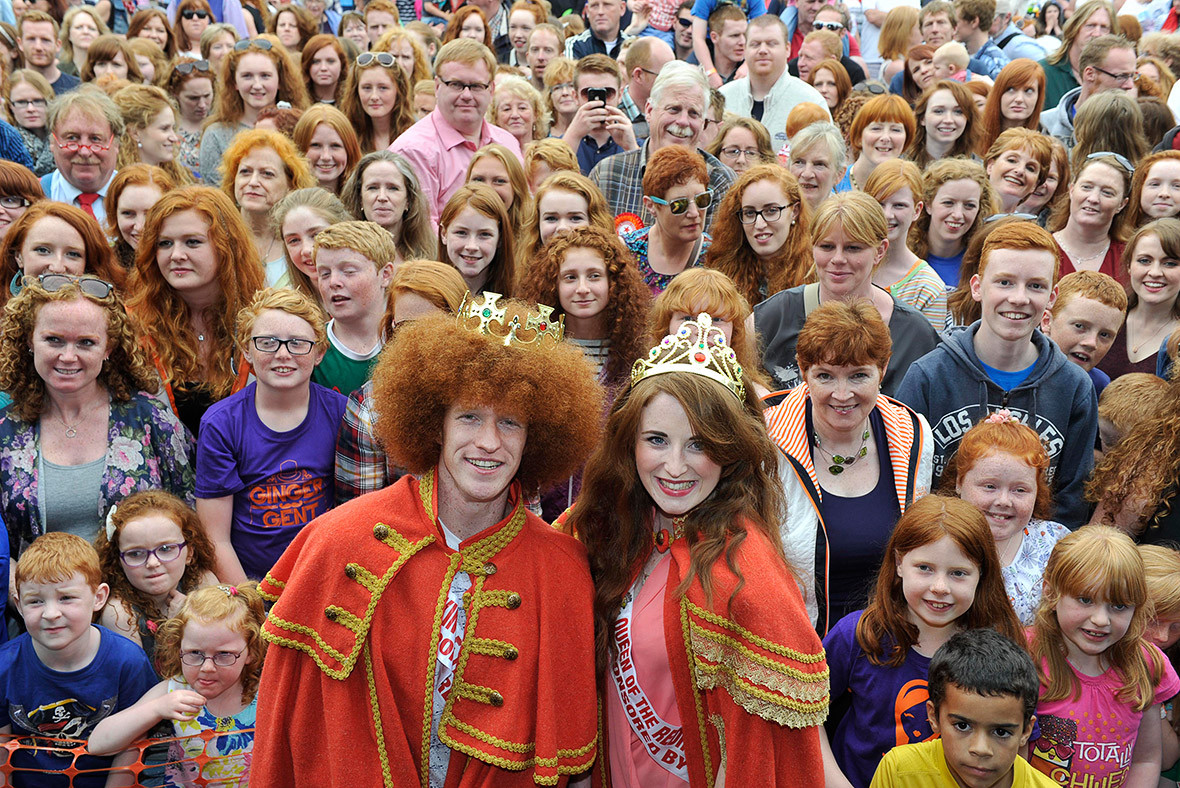 The three-day event celebrating all things ginger started as a joke between redheaded siblings Joleen and Denis Cronin, but it proved massively successful and it is now in its sixth year. The organisers describe the event as "a festival of ginger-loving madness and a celebration of all things to do with having fabulous red hair". Some of the festival events included carrot tossing, ginger speed dating, freckle counting, and the coronation of the King and Queen of the Redheads.
Grainne Keena, the new Queen of the Redheads, said: "It's a true honour for me to be representing fellow redheads and I'd like to say to every ginger out there to embrace their natural gingerness and to know it's a true asset and a beauty to be very proud of." Alan Reidy, the new crowned king, said: "It's a great year to be ginger. We're going to be everywhere, in your face, making sure everyone knows, be proud and be ginger!"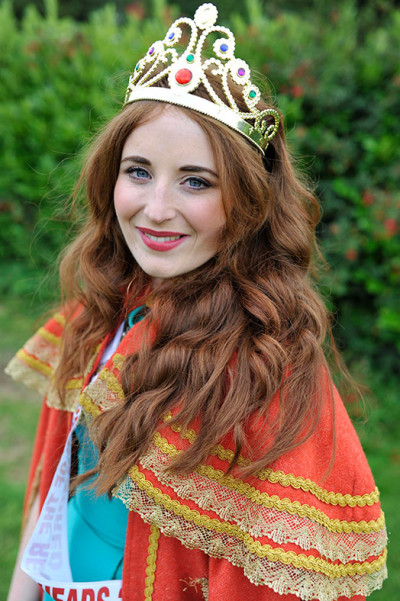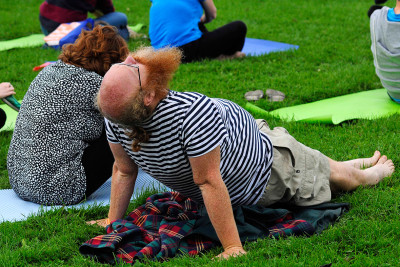 However, the convention has a serious side. The event serves as a fundraiser for the Irish Cancer Society, raising awareness about skin cancer and melanoma. To date, the convention has raised over €20,000 (£14,600) for the national charity. People with red hair and fair skin are known to be at greater risk of melanoma, the most serious form of skin cancer.
Red hair is the rarest hair colour, accounting for only 0.6% of the world's population. Scotland has the highest percentage of natural redheads in the world, at 13%, with Ireland close behind at 10%.