Margaret Thatcher and the Cult of the Iron Lady
Influence of Thatcher in politics shown by how many female politicians dubbed with 'Iron Lady' tag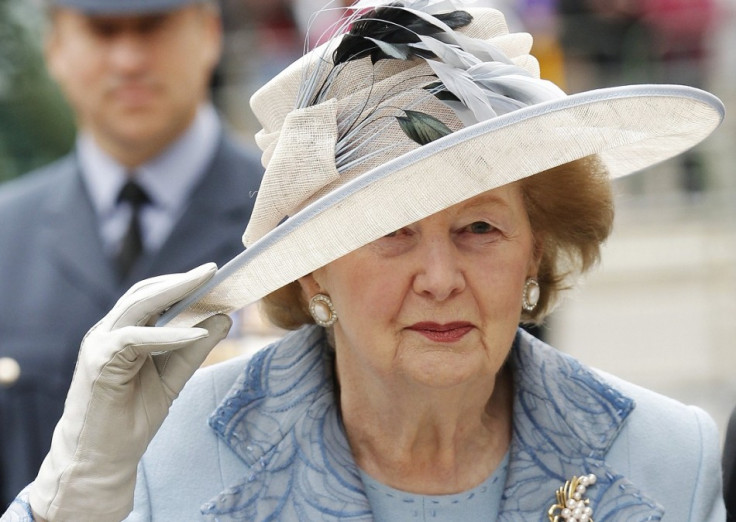 Perhaps it was because Margaret Thatcher was such an individual, who fought against the rampant sexism of the 'old boys' club culture to get where she did, that made her the ultimate Iron Lady.
In Downing Street she forged her reputation by doing what her predecessor Ted Heath had failed to do by taking on and defeating militant unions - most famously the NUM and its bombastic, macho leader, Arthur Scargill.
A criticism of Thatcher was that she was too strident and dominant: TV satire Spitting Image dressed her in a man's suit like a captain of industry and depicted her ruling over her cowering Cabinet of 'wee beasties' with a fist of, er, iron.
The Iron Lady tag - given to Thatcher by her arch enemies in the Soviet Union - stands out as a monicker as a sharp contrast to the perceived spinelessness of male colleagues who panicked in the face of conflict at home and abroad. Thatcher, however, had grit and determination waging war against Argentina over the Falkand Islands, the unions and the post-war consensus.
As a result, she came to define the 'Iron Lady' persona - the female leader who stands up for what she believes in.
But she is not alone among women who have challenged male domination of politics and fought hard to make a difference to society, women were threw down the gauntlet to society and demanded to be heard - the Iron Ladies of their time, across the world.
They include: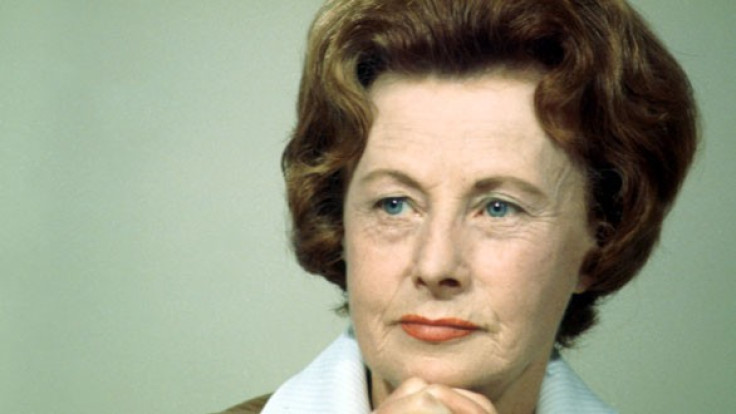 Labour politician Barbara Castle was known as the Iron Lady - and a suit of armour may have been useful for her long career in parliament, first elected in 1945. Baroness Castle was a rousing speaker deeply involved in the anti-apartheid movement, who was also one of the longest-serving MPs. A woman of principle like Margaret Thatcher, they even sported similar hair-do's and a look of clear-eyed certainty, she rose to become one of the most important Labour Party politicians of the twentieth century.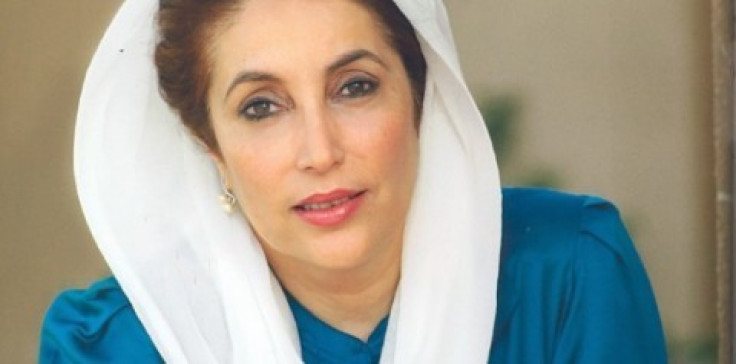 Benazir Bhutto was the prime minister of Pakistan whom was assassinated while in office in 2007, as her country spiralled down in to disorder and Islamist-inspired chaos. She spent years in exile and faced arrest and prison during her life, battling allegations of corruption and nepotism when in power.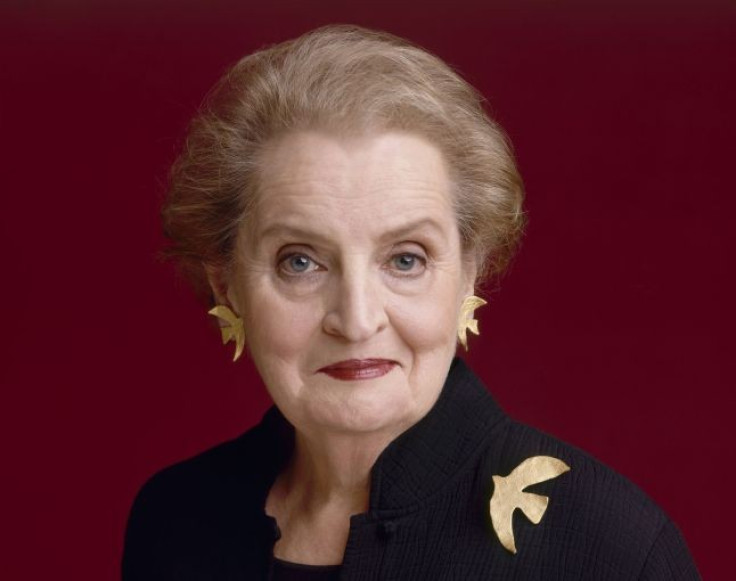 Former US secretary of state, Madeleine Albright went one better in the metal rankings by earning the nickname "Titanium Lady" for her similarities to Thatcher. Though Albright never led her country, she brought a similar sense of matriarchy and a willingness to use military might to solve problems, as did Thatcher in the Falkland War in 1982.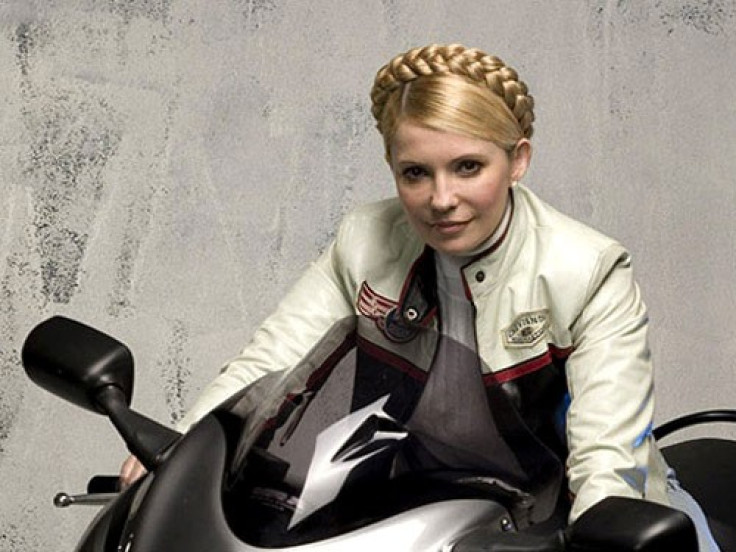 Yulia Tymoshenko has gone from being prime minister of her home country, Ukraine, to jail and hunger strikes. Tymoshenko was a mould-breaker but was later imprisoned for corruption. Her fierce nationalism is more overheated than Thatcher's - although the Tory leader did prefer posing with tanks to motorbikes.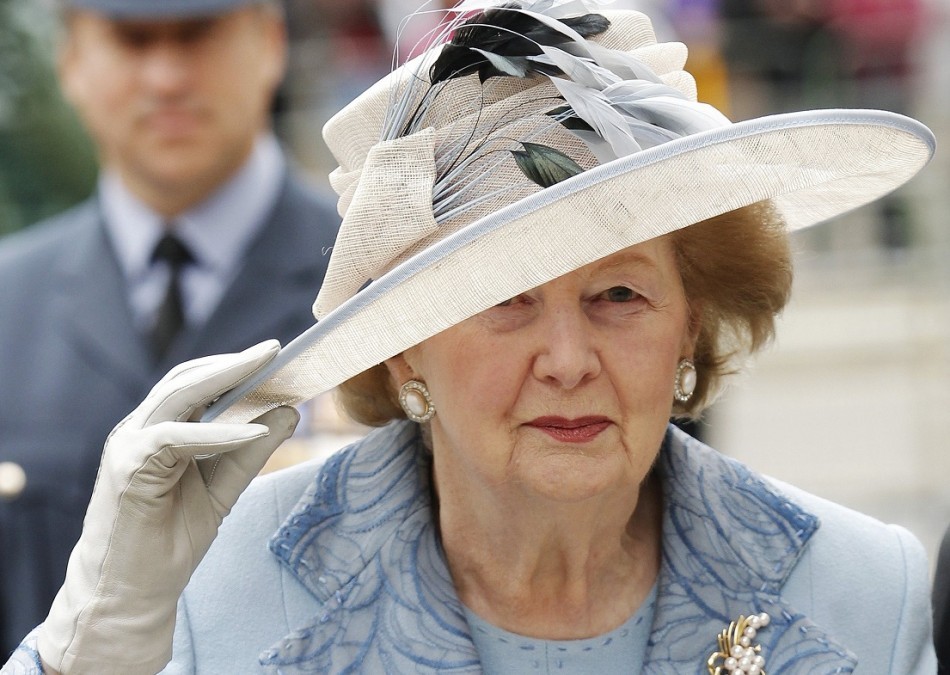 © Copyright IBTimes 2023. All rights reserved.