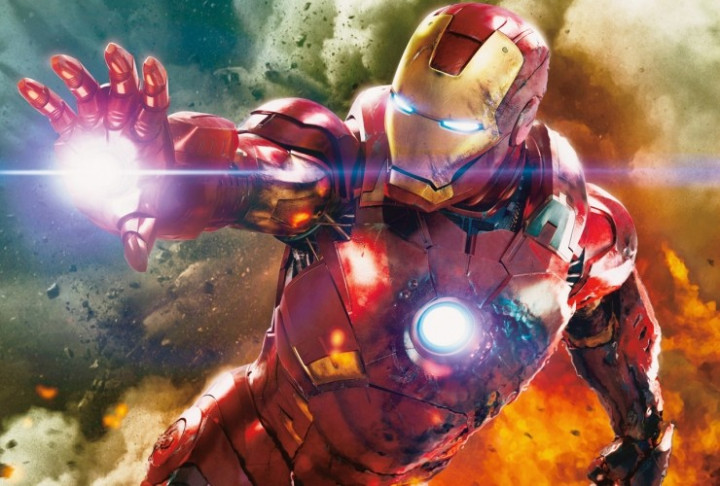 The Avengers: Age of Ultron might just be the last time fans get to see the suave and cool Robert Downey Jr. on the big screen as Iron Man/ Tony Star.
A role he made his own after Marvel Studios took the 'risk' of casting him in Iron Man, the actor might not be reprising the popular character in future instalments.
So, who is going to replace him? Well, fans seems to have picked a favourite and it is Colin Farrell!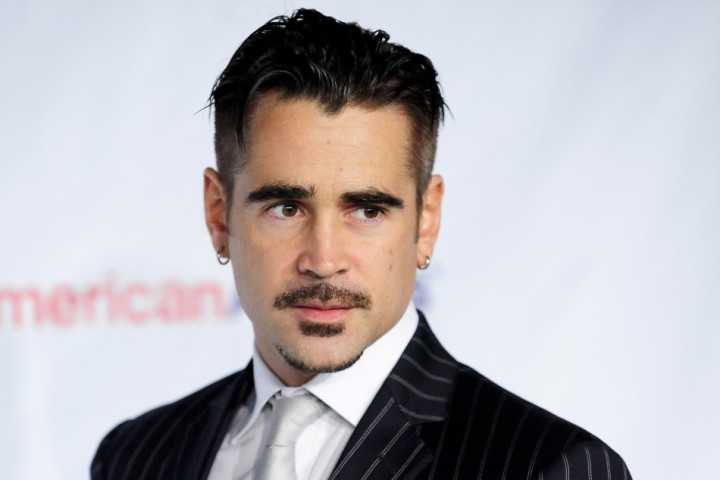 The edgy actor, who was once considered hot property in Hollywood, took a few blows professionally after his ambitious 2004 film, Alexander, failed miserably at the box office.
However, through a 'fan casting' contest conducted by Moviepilot, fans surprisingly have named the SWAT actor their favourite successor to Downey Jr.
It remains to be seen what fate awaits Iron Man 4, but knowing Marvel's history with getting the casting right every time, fans can be assured the studio will make the right decision.
Meanwhile, Downey Jr. may not be the only actor who will possibly exit the franchise.
Captain America actor Chris Evans has already publicly stated that he will finish his commitment as the Marvel superhero and then probably move behind the scenes.
"This leaves another gaping hole in the future of The Avengers. To lose two of the core three members may not sit right with die hards and the hardcore geek set," reports Moviepilot.