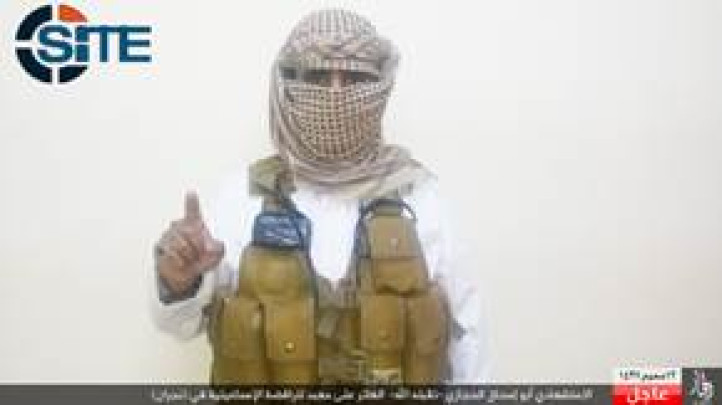 A previously unheard-of affiliate of the Islamic State (Isis) group claimed responsibility for Monday's (26 October) suicide attack in Saudi Arabia on a mosque in the south, near the border with Yemen.
Saudi Arabia, a regional Sunni powerhouse, is part of a US-led anti-IS coalition battling the Sunni militant group in Syria and Iraq. At least two people were killed and many more injured in the attack by the so-called Hijaz Province of the IS. The bomb went off in the Al-Mashad mosque in Najrane on Monday evening just after the maghrib.
"While the faithful were leaving the mosque, a person wearing an explosive belt entered the place of worship and blew himself up," a statement released by the Saudi Interior Ministry read.
The IS affiliate claims the attack, according to SITE, which specialises in the surveillance of jihadist groups on the web. In a statement published on Twitter, the IS affiliate said that one of its "soldiers, Abou Ishaq Al-Hijazi, detonated his explosive belt amidst a gathering of Shi'ite Ismaili in Al- Mashhad mosque, causing several deaths and injuries."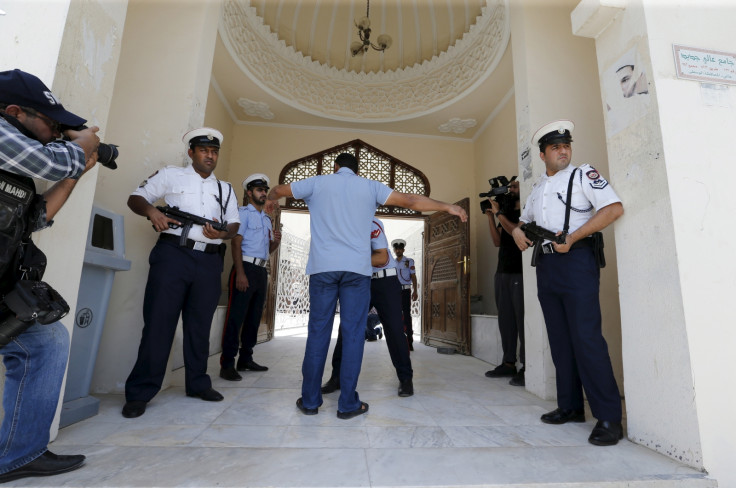 Rising number of anti-Shi'ite attacks
This is the latest in a series of such anti-Shiite incidents in the kingdom. An IS gunman murdered five people and injured nine others at a Shi'ite meeting hall in the Eastern Province of Saihat, before being shot dead by police. The attack took place in Hussainiya late on 16 October in a mainly Shi'ite area of the country.
In August, the Hijaz Province of the IS blew up a mosque in the city of Abha, located in the southern province of Asir, killing 15. Following the bombing, the group, which considers Shi'ite as "heretics" and whose name refers to the historic western part of Saudi Arabia that is home to the Islamic holy cities of Mecca and Medina, allegedly issued a statement claiming responsibility for the attack on the "monument of the apostate".
In May, suicide bombers who pledged allegiance to another regional affiliate of IS named Najd Province also claimed responsibility for an attack on a Shi'ite mosque in eastern Saudi Arabia. This group is also believed to have carried out the attack on a Kuwaiti Shi'ite mosque in June that killed 26 people.