Isis conflict: Saudi Arabia reaffirms commitment to oust Syrian President Bashar al-Assad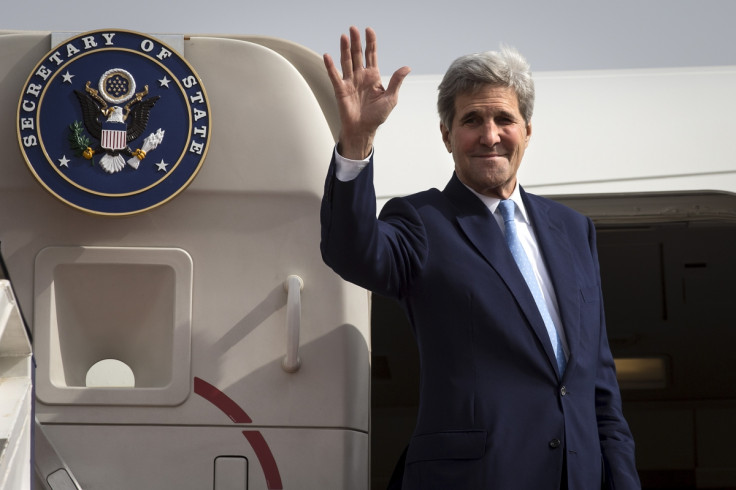 International negotiations on reaching a political solution to the crisis in Syria moved forward over the weekend, Saudi Arabia's foreign minister has said. Adel al-Jubeir reiterated calls for Syrian President Bashar al-Assad to step down from power after holding talks with his Egyptian counterpart in Cairo on 25 October.
He did not specify how much progress had been made, but backed the creation of a transitional government that would write a new constitution and prepare for elections. It came after US Secretary of State, John Kerry, held talks with the Saudi leadership in Riyadh, with both sides pledging to boost military and financial support to rebels fighting against Assad.
Saudi Arabia is one of the harshest critics of the Syrian regime and has called for it to be overthrown so that the Islamic State (Isis) militant group can be fought more effectively. The position held by Riyadh and the US contrasts with that of Syria's ally Russia, which has been conducting a bombing campaign against Assad's opponents.
Russia has claimed that Assad was willing to call elections if necessary, but that his priority was to defeat the "terrorists" first.
'Solution closer'
"I believe that there has been some progress and positions have moved closer on finding a solution to the Syrian crisis, but I cannot say that we have reached an agreement. We still need more consultations... to reach this point," Jubeir was quoted as saying during a news conference in Cairo by Reuters.
"There is no role for Bashar al-Assad in the future of Syria," he continued. "I believe that in the final solution we all want for Syria to be a united country in which all sects live equally and to be a country devoid of any foreign forces."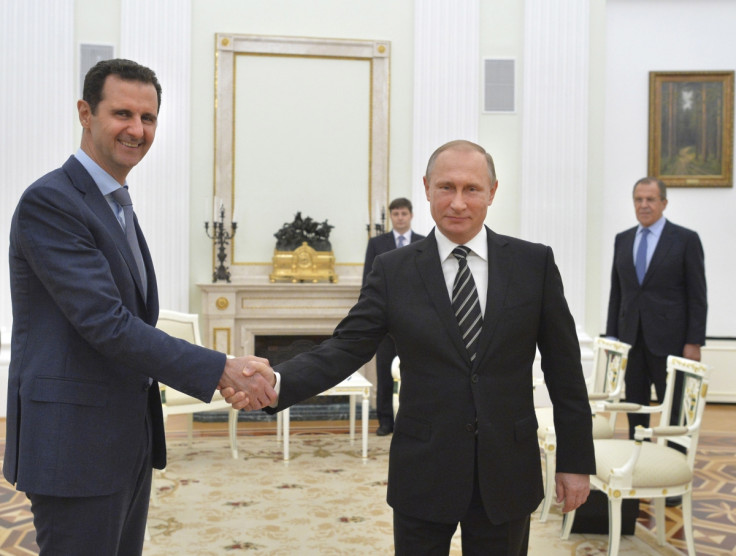 On 24 October, Kerry held talks with Jubeir in the Saudi capital, after which they reaffirmed their mutual goal of achieving a "unified, pluralistic and stable country for all Syrians". "Both sides noted the importance of mobilizing the international community to support this goal and reiterated the need for a transition away from Assad," a US State Department statement read.
"They pledged to continue and intensify support to the moderate Syrian opposition while the political track is being pursued."
Syria's brutal four-year civil war has killed more than 250,000 people and forced five million others to leave the country, several of whom have sought refuge in Europe. The Syrian regime controls less than half of the country's territory, with the rest being held by Isis and moderate rebels.
© Copyright IBTimes 2023. All rights reserved.