Isis: Anonymous distances itself from #OpParis Twitter hacking war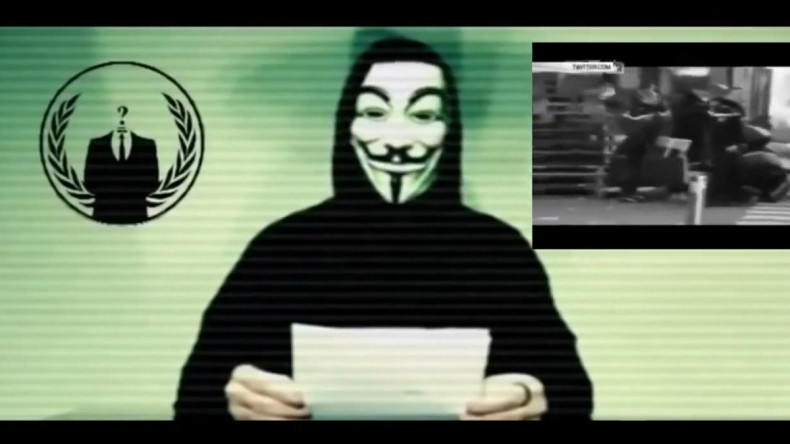 Activist group Anonymous has distanced itself from a Twitter account associated with the 'OpIsis' campaign, saying it neither created nor shared the video declaring war on the Islamist terrorists. The video, published on 14 November, showed a person wearing Anonymous's symbolic Guy Fawkes mask and vowing to take down Islamic State (IS) using cyberattacks.
The video was broadcast, by people claiming to be Anonymous members, the day after brutal terror attacks hit Paris in which 129 people were killed.
However, another Anonymous account, published on the @AnonPress Twitter account, has dismissed the campaign saying: "We do support #OpISIS but it isn't our operation and is one that we feel runs the risk of showboating more than helping. We aren't actively involved with the more intricate and aggressive sides of the operation. We work with information and data, and always have done."
The statement was published on the same day that the OpParis Twitter account launched an online poll asking people what spam action they should take against IS hashtags. A day earlier the same group released a series of guides instructing people on how to get involved in the campaign against IS. The guides included details on how to identify and report the social media accounts linked to the terrorist group.
@AnonPress also discredited the plans to release details of IS Twitter accounts, adding that it was not able to "completely verify" details and that all information should be handed over to people who could "fully act on it".