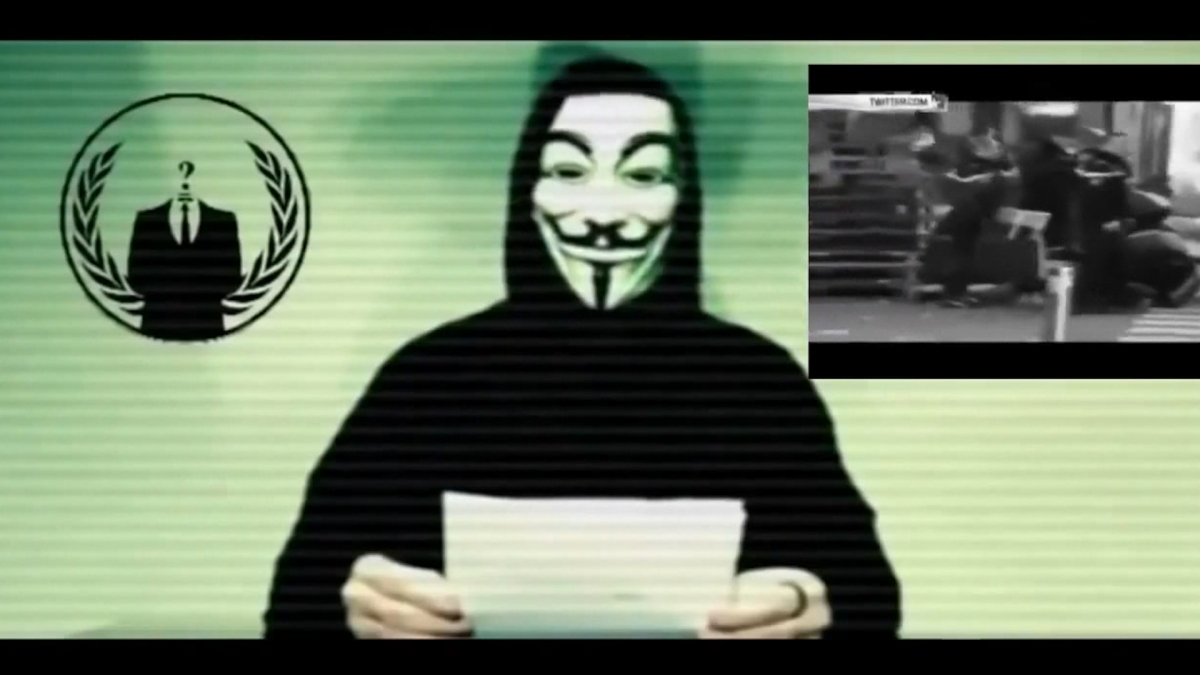 A few days after Anonymous declared "war" on the Islamic State (Isis), the hacktivist group has appealed to Twitter users to vote for how it should conduct revenge against the terrorists.
Anonymous's @opparisofficial Twitter account posted a poll on 18 November asking what spam action people would like them to take against IS hastags, noting that action would begin after the poll closed in 24 hours.
Anonymous vowed to take down IS through cyberattacks in a video posted by the group on 14 November, one day after terrorist attacks killed at least 129 people in Paris. Anonymous's message to IS said that the group would hunt down the terrorists and unite humanity through its operation.
"You should know that we will find you and we will not let you go," the masked Anonymous member said during the video announcement. "We will launch the biggest operation ever against you. Expect massive cyberattacks. War is declared. Get prepared."
The poll asking Twitter users what spam action it should take against IS hashtags included two options: "Pool is closed image" or "Rick roll 'em". The second option refers to the "Rick-rolling" meme, in which users are tricked into clicking on a link that leads to a video of Rick Astley singing Never Gonna Give You Up.
Two hours after the Anonymous poll was launched, voters were choosing to 'Rick roll' Isis hashtags as the option was leading with 64% of the votes.
On 17 November, Anonymous released a series of guides instructing people on how to get involved in the Operation Paris campaign against IS. The guides included details on how to identify and report the social media accounts linked to the terrorist group.
The OpParis group also set up a dedicated internet relay chat (IRC) network, where people could report details of Twitter accounts that they believe were linked to IS. A notice on the OpParis Twitter account urged users to report IS accounts, rather than take them down themselves.
A message on the Anonymous Twitter page read: "No action will be taken until these accounts are verified by trusted individuals. Accounts will then be passed on for surveillance. No need to damage those who aren't guilty."
However, on the morning of 18 November, Anonymous reported that its servers were under attack and urged people to refrain from using the terrorist reporting system. While the group confirmed that it was being attacked, it could not confirm whether the attack was IS-related.