Isis: Bangladeshi government denies Islamic State behind gun attacks on foreigners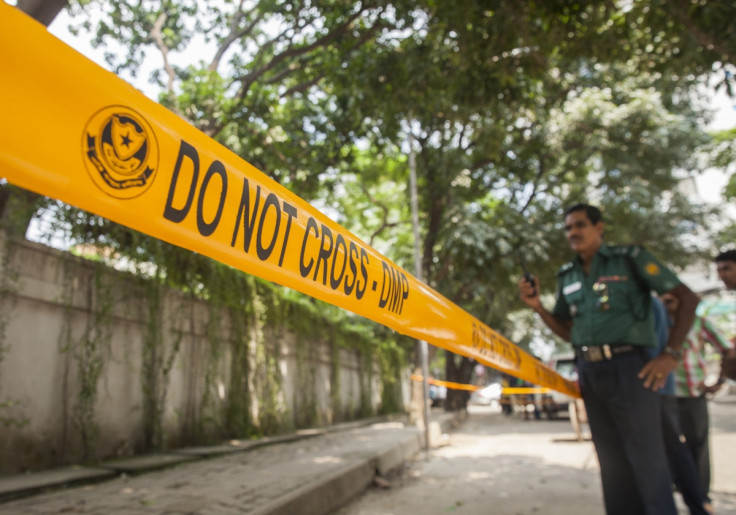 Bangladesh's prime minister Sheikh Hasina dismissed claims that jihadist group Islamic State is behind the murder of two foreign nationals. "I can surely say that IS or any such type of organisation or their activities have not sprouted in Bangladesh yet," she told reporters from the state news service.
Italian aid worker Cesare Tavella, 51, was shot dead in the capital Dhaka on 28 September, while Kunio Hoshi, 66, from Japan was killed in a village in the northern province of Rangpur on 3 October. Both men were shot by assailants who fled the scene on a motorbike. After each killing, supporters of IS circulated a statement claiming responsibility for the attack on social media, according to the SITE intelligence group, which monitors jihadist presence online.
But government ministers denied the claims. "Oh, it's absolutely rubbish, there is no IS in the country, no way," Bangladeshi Home Minister Asaduzzaman Khan said. "Why would IS do this here? These are incidents for creating instability in the country. The claims are fishy and we are examining them."
Hasina blamed the country's opposition parties, the Bangladesh National Party and its ally, Jamaat-e-Islami, for the attacks, accusing them of trying to destabilise the country. She said evidence indicated the same people were behind the attacks and that security would capture those responsible.
In recent months there has been a series of violent attacks by Islamists in Bangladesh, with four secularist bloggers hacked to death in closely similar attacks since the new year. On 1 October, the Australian cricket team cancelled a series of games in Bangladesh following consultation with the Australian government and security advisers.
© Copyright IBTimes 2023. All rights reserved.