Isis claim responsibility for Japanese man's death in Bangladesh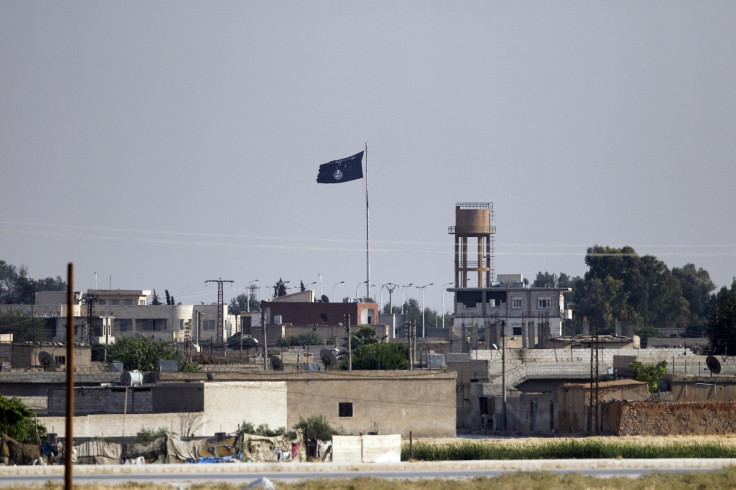 The Islamic State (Isis) has issued a statement claiming responsibility for the murder of a Japanese citizen in the northern Bangladeshi town of Kaunia in Rangpur district on Saturday, 3 October. Earlier, the militant group had claimed to have killed an Italian aid worker in Bangladesh's capital, Dhaka.
"Someone will post something online ... why should we accept that unless we prove that? We cannot accept that," Associated Press quoted Prime Minister Sheikh Hasina as saying. She accused the Bangladesh Nationalist Party and Jamaat-e-Islami for trying to destabilise the country by carrying out the attacks. Hasina said: "Our intelligence is working on that... those behind the attacks will definitely be captured."
Meanwhile, Bangladeshi home minister Asaduzzaman Khan said: "Oh, it's absolutely rubbish, there is no IS in the country, no way. Why would IS [Isis] do this here? These are incidents for creating instability in the country. The claims are fishy and we are examining."
The victim has been identified as 65-year-old Hoshi Kunio, who was working for a Netherlands-based NGO called ICCO Cooperation. He had recently started a grass farm in Rangpur. According to eyewitnesses Hoshi was shot thrice by two gunmen.
After Kunio's death, Tokyo has started investigations and are probing whether it was indeed a terror attack, said an official from the Japan's foreign ministry's anti-terrorism department. Japan has in a statement cautioned its citizens to be careful, particularly in Bangladesh and other predominantly Muslim nations.
Violence is on the rise in Bangladesh, where in the recent past, bloggers have been hacked to death by hardline Islamist groups. This year four bloggers were murdered.
© Copyright IBTimes 2023. All rights reserved.