Isis: Child soldiers raped and tortured by Daesh for disobeying 'Caliphate Cubs' training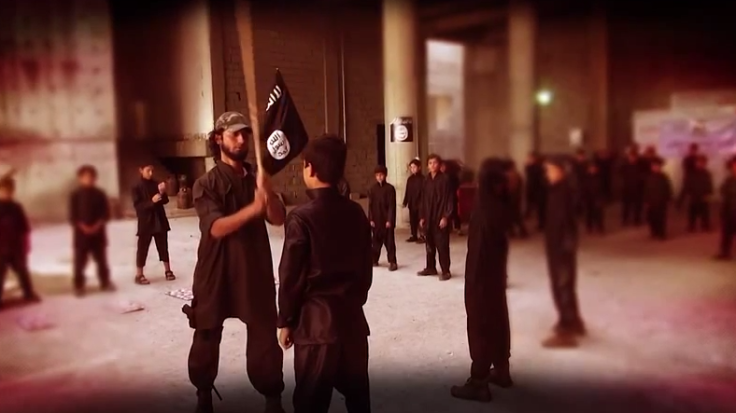 The Islamic State (Isis) has used rape, torture and corporal punishment to discipline its child soldiers, known as the Caliphate Cubs. The claims were made by Iraq's Human Rights Ministry and the UN.
The Iraqi ministry issued the statement on the mistreatment of the child soldiers following the abductions of hundreds of children from across Mosul in May. They were taken to al-Salamiya Camp in Mosul for indoctrination.
Local media reported 1,227 children aged between 9 - 15-years-old were taken by the group in the abductions. The UN said later reports made more conservative estimates of between 800 and 900.
The children were divided into two groups: those aged between five and 10 were placed in a religious education camp; and those aged between 10 and 15 were forced into military training. "Children who refused to obey ISIL orders were flogged, tortured or raped," a UN report into IS abuses in Iraq quoted the Human Rights Ministry as stating.
The UN also raises further instances of forced child recruitment by IS. The unit of ISIL in charge of recruitment visited high schools in the al-Tamin district of eastern Mosul, also in May, and informed the students that they must pledge allegiance to the group. The children were moved to camps in Tal Afar and in Raqqa in Syria.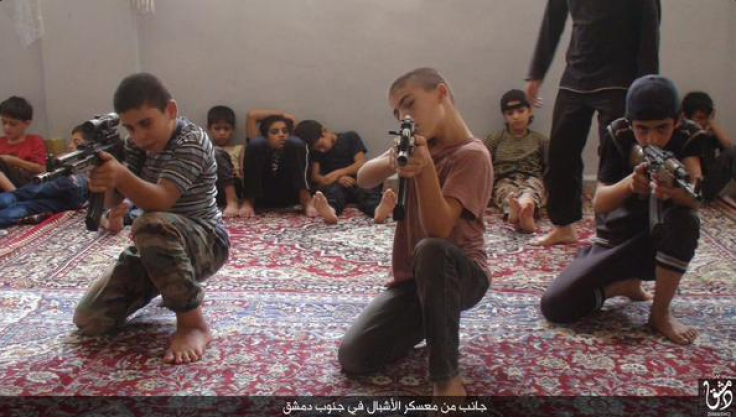 The UN confirmed the IS use of child soldiers to execute its deserting fighters. It pointed to such instances in which 15 of its fighters who had lost battles or retreated were killed by children for propaganda purposes. On 14 August, IS killed 18 young males, all below the age of 18, for having run away from fighting on the frontline in Anbar province.
In May, IS announced at schools and universities in Ninewa Governorate that all male students must join the militant group after the completion of their exams. The group has also registered the names of male high school students in Mosul and ascertained their physical fitness for fighting.
Aside from those children IS has coerced into its ranks, the group has also meted out punishment to minors in Mosul. On 2 September IS cut off the hand of a boy aged around 13 in the Bab al-Tob market, centre of Mosul, reportedly after accusing him of theft.
© Copyright IBTimes 2023. All rights reserved.