Isis in Iraq: Daesh holding 3,500 predominantly Yazidi sex slaves in its Iraqi territories
The Islamic State (Isis) is known to be holding 3,500 slaves in its Iraqi territories, many of them sex slaves, predominantly Yazidi women and young girls.
A report by the UN Aid Mission in Iraq and the international body's commission on human rights has uncovered further revelations regarding the militant group's grisly practice of slavery and sex slavery in Iraq. It stated that in June 2015 winners of a Quranic recitation competition in Mosul were rewarded with sex slaves as prizes.
Kurdish sources told agencies that widows of executed fighters in IS's spiritual capital had been 'gifted' to Daesh militants to motivate them to continue fighting. The militant group reportedly executed 19 women who refused to have sex with their fighters shortly afterwards.
The UN has been told by Yezidi sources that 5,838 people had been abducted by IS from August 2014 – 3,192 women and 2,646 men. As of 29 October 2015, 2,258 had reportedly escaped or were released from IS captivity – 311 men, 847 women, 533 girls, and 567 boys.
The majority of those captured were Yazidi women for whom the UN has "grave concerns". In June 42 Yezidi women abducted from the Sinjar region in the Isis routing of the area in 2014 were sold in Mayadeen, in eastern Syria near Deir Ezzor. They were priced at between $500 and $2,000 each (£350-£1,400).
Further reports told the story of a 24-year-old Yezidi girl murdered by IS while trying to escape. Her body was dumped on a road and later found by Yezidi fighters.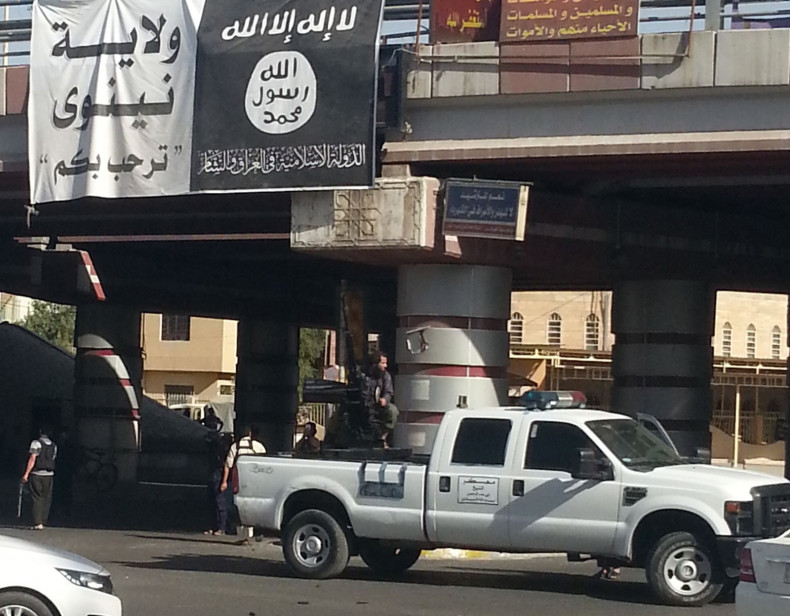 Details were also given of Islamic State's practice of abducting and training child soldiers in Iraq. Between 800 and 900 children are being held by the militants. They were divided into two groups: those aged between five and 10 were placed in a religious education camp; and those aged between 10 and 15 were forced into military training. The children have been taken camps in the south of Mosul.
The UN cited a report by the Iraqi Ministry of Human rights which stated children who refused to obey IS orders were flogged, tortured or raped. UN human rights chief Zeid Ra'ad Al Hussein said in a statement that the "obscene" figures "fail to accurately reflect exactly how terribly civilians are suffering in Iraq."
Previously retrieved papers held by Daesh has shown the extent of the practice of sex slavery by the group. The document, obtained by the United States government, was written by Daesh's scholars apparently to regulate what are referred to as "violations" by fighters. However, the fatwa remains a disturbing manual detailing how and when fighters should have sex with prisoners and the rules for their ownership.
The document explains that fighters should not have sex with women while they are pregnant or attempt to cause abortions. It also stipulates a whole raft of rules on how family members should avoid having sex with the same women and how fighters should avoid having sex with women from the same family.