Isis claims responsibility for Jordan terror attack
Ten people including a Canadian tourist were killed in the attack.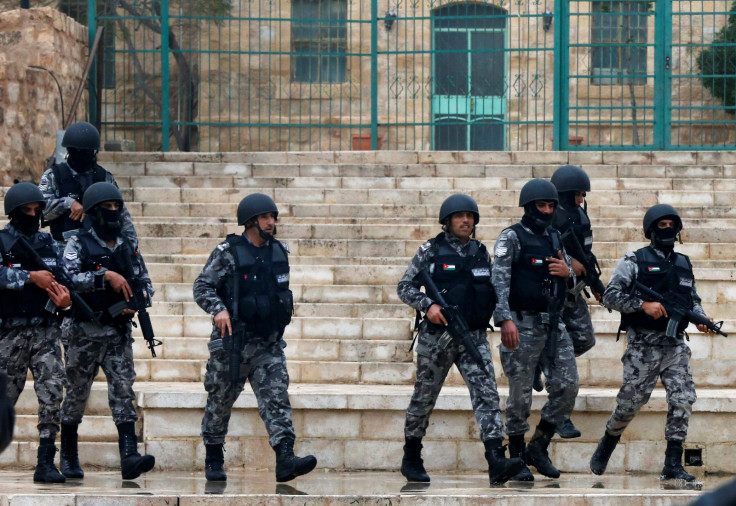 The Islamic State terror group has claimed responsibility for a series of attacks in Jordan in which nine Jordanians and a Canadian tourist were killed.
The group claimed responsibility for the attack in a statement released online, reported the Site Intelligence group, which monitors communications by Islamic terror groups.
It comes as a police a police officer was killed in a raid on a house near Karak on Tuesday (20 December), a security source told AFP.
Sunday's incident began with a shoot-out between police and four men in a house near Karak. Four men fled in a car to the town and fired at a security patrol before they attacked a police station in the city's hillside Crusader castle.
Jordanian security services stormed the castle, and killed the attackers.
Ten people were killed in the attacks, including Canadian Linda Vatcher, a 62-year-old retired teacher. 34 people were injured in the attack.
In the statement, Isis said: "Four soldiers of the Caliphate" armed with machine-guns and hand grenades carried out the attacks. Jordanian security services said the attackers were Jordanian nationals, reported Reuters.
Isis previously claimed responsibility for an explosives attack on a Jordanian military checkpoint near the country's border with Syria in June in which six soldiers were killed.
© Copyright IBTimes 2023. All rights reserved.