Isis conflict: Turkish buffer zone in Syria 'a cover to target Kurdish rebels'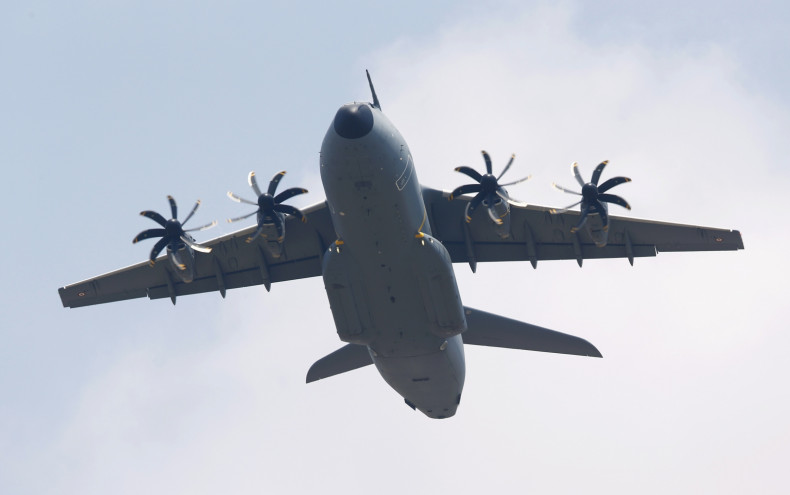 Turkey's plan to establish a buffer zone along its border with Syria to counter the threat posed by Islamic State (Isis) militants is a cover to stop Kurdish rebels from forming their own state, the leader of Turkey's pro-Kurdish party says.
In an interview with the BBC, Peoples' Democratic Party (HDP) chairman Selahattin Demirtas urged Ankara to work with Kurdish forces in Syria to create the proposed safe zone.
The remarks came as Nato expressed "strong solidarity" with Turkey in its fight against Isis following an emergency meeting in Brussels.
"Turkey doesn't intend to target IS (Isis) with this safe zone. The Turkish government was seriously disturbed by Kurds trying to create an autonomous state in Syria," Demirtas claimed.
He added that Turkish President Recep Tayyip Erdogan "would never let this happen".
"So the safe zone is intended to stop the Kurds, not IS. In fact, Turkey should work with Kurdish forces to create this area. They should collaborate," Demirtas said.
The US and Turkey have been working together to establish a safe zone 88km (55 miles) wide and 40km deep in northern Syria, which will be patrolled by coalition aircraft.
Ankara has opened up its military bases to coalition forces and has been conducting simultaneous air strikes against Isis positions in Syria and Kurdistan Workers' Party (PKK) forces in Iraq since 23 July, after a suicide bomb attack in Suruc, southern Turkey, killed 32 people.
Turkey considers the PKK a terrorist organisation.
Fighting between Turkish forces and Kurdish rebels escalated on 28 July, with fighter jets pounding PKK positions in Sirnak province, the Associated Press news agency reported.
'Strong solidarity'
Earlier, Nato allies vowed to stand behind Turkey in its fight against Isis at the conclusion of an emergency meeting requested by Ankara.
"We strongly condemn the terrorist attacks against Turkey, and express our condolences to the Turkish government and the families of the victims in Suruc," the 28 member states of the alliance said in a joint statement.
"The security of the alliance is indivisible, and we stand in strong solidarity with Turkey."
A Nato official told AP that ambassadors also used the meeting to urge Ankara to continue peace efforts with its Kurdish minority.