The Islamic State (Isis) is plotting "mass casualty attacks" in Britain and security services must be prepared to make "difficult choices" to defend the country, the head of MI5 said. Andrew Parker, who has been director general of UK's counter-intelligence agency since 2013, warned that the threat posed by extremists to Britain was at the highest level he had seen in his 32-year career.
Much of the threat emanates from ISs militants, who use the internet to radicalise young Britons and encourage them to carry out deadly attacks on British soil. He said that six major terrorist attacks had been thwarted in the country in the last year, along with several plots overseas.
Despite these successes, Parker warned that the danger posed by IS "may not yet have reached the high water mark", while threats from al-Qaeda "have [also] not gone away". "All of this means that the threat we are facing today is on a scale and at a tempo that I have not seen before in my career," he said in his Lord Mayor's defence and security lecture.
'Surveillance a necessity'
In a rare public speech, Parker defended the use of mass surveillance to conduct investigations and gather information on potential terror threats, stating that extremists were plotting their attacks on a "bewildering array of devices and platforms".
"We all conduct so much of our lives online, carrying smart phones in our pockets, accessing information and communicating with each other in a whole variety of ways," the MI5 chief said. "But those same opportunities are also exploited by terrorists and those plotting against us. Information gathered from the technology terrorists use, often in the same way as the rest of us, may sometimes be the only way to stop them."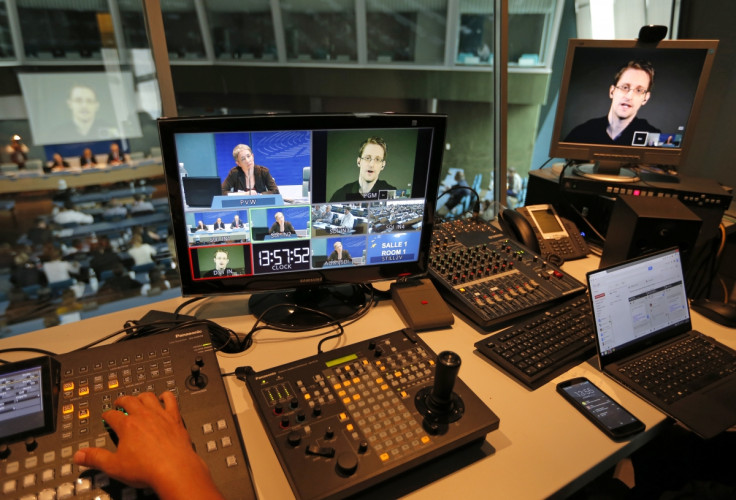 He added that the MI5 operates within strict safeguards and rigorous oversight. "We do not, and could not, go browsing at will through the lives of innocent people," he stressed. Parker claimed that US whistleblower Edward Snowden's leak of top-secret NSA documents had provided Britain's enemies "an advantage".
'Growing threat'
"We are seeing plots against the UK directed by terrorists in Syria; enabled through contacts with terrorists in Syria; and inspired online by [IS's] sophisticated exploitation of technology," Parker said. "It uses the full range of modern communications tools to spread its message of hate, and to inspire extremists, sometimes as young as their teens, to conduct attacks in whatever way they can.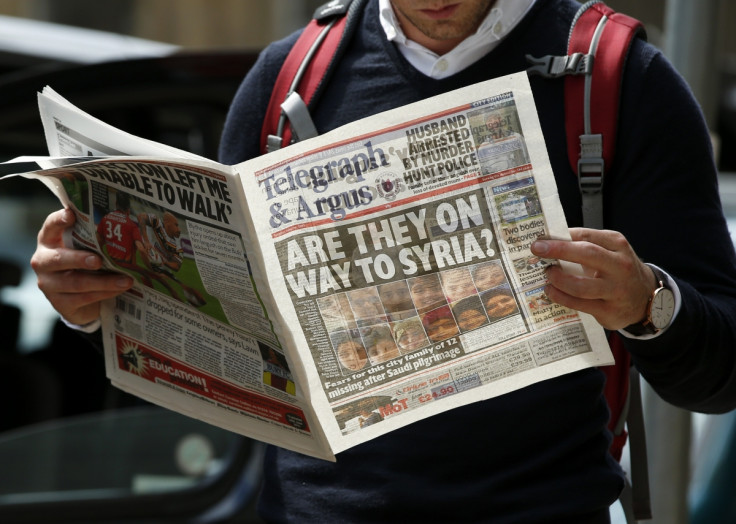 "The speed at which the process of radicalisation can occur online, and the emphasis on relatively low sophistication but nevertheless potentially deadly plots, are two major challenges that flow from ISIL's mode of operation," the MI5 director general continued. "On top of that, in a range of attacks in Europe and elsewhere, this year we have seen greater ambition for mass casualty attacks. All of this underlines the growing threat we face."
More than 750 extremists have travelled to Syria from the UK, and the "growth in the threat shows no sign of abating", Parker said.