Islamic State (Isis) has crucified a Syrian man in its stronghold Raqqa, in Syria. The man, named as Abdelhadi Issa Salem, was accused of collaborating with the "crusader coalition" – a reference to the US-led coalition of 66 nations targeting Isis (Daesh) in Iraq and Syria since 2014.
According to an IS statement, the man was shot dead before being strung to a lamppost, Breitbart Jerusalem reported. A sign detailing his supposed crime was hung around his neck.
It read: "Name: Abdelhadi Issa Salem. Crime: collaborating with the Crusader coalition. Sentence: execution and crucifixion."
IS's use of crucifixion has been widely reported. The terror organisation has even used the form of punishment on children. Last year, militants from the group chopped off a Christian boy's fingers in front of his father before crucifying them both.
Last month the terror organisation released images of two men hoisted onto a cross in Raqqa after they were accused of being spies. After the charges were read out, the men were shot and killed in front of a large crowd, including women and children.
Former IS fighter Abu Bakr Almaqdesi said that he had personally witnessed crucifixions during his time with the group in Iraq and Syria. "Crucifixion is mentioned in the Quran as a punishment to those who wish to corrupt the land and its inhabitants," he told the right-wing news website Breitbart. "It's not a cruel punishment. It's entirely in keeping with Islam."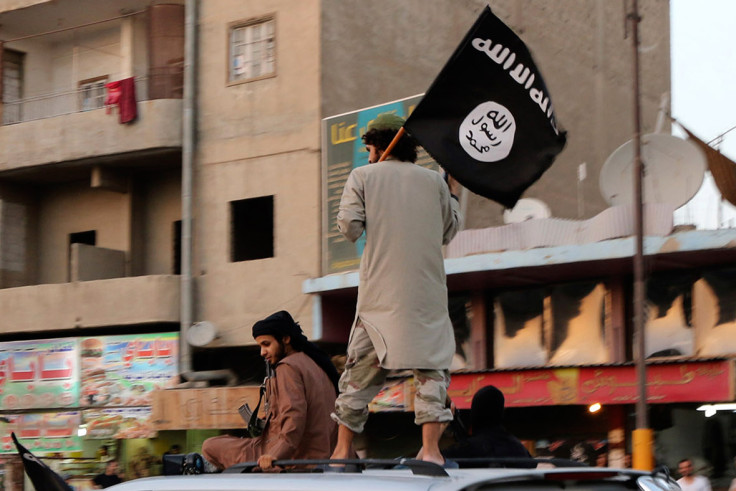 "It would be wrong to see it as a punishment for collaborating with the Crusader coalition," he added. "I don't think that's what the brothers had in mind when they sentenced him. They simply chose a Quranic punishment that was commensurate with his crime."
"The crucifixion has nothing to do with the fact that the Crusaders are Christian, for the simple reason that we Muslims don't think Jesus, peace be upon him, was crucified. The Quran says that his followers thought he was crucified when they saw a crucified man who looked like him. There was no intention of offending Christianity."
As of 10 May, the US-led coalition had conducted a total of 12,199 strikes against IS as part of Operation Inherent Resolve. Of these, 8,322 took place in Iraq compared to 3,877 in Syria.