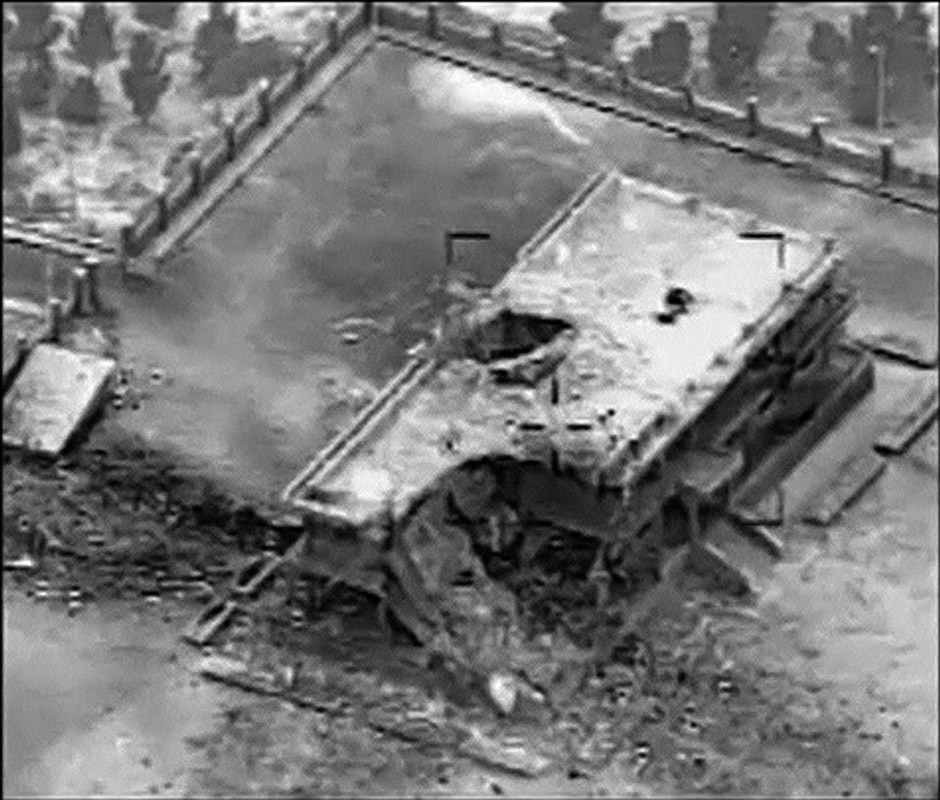 A Chechen man and his wife travelling with their child has been arrested in Austria for allegedly training with Islamic State (Isis) fighters in Syria, according to local reports.
The 20-year-old Chechen salafi man and his 33-year-old partner from Iraq, were caught by police on a train headed for Germany before the border, at a station between Rosenbach and Villach.
An eight-year-old child travelling with them was handed over to childcare authorities. State prosecutor spokesman Markus Kitz told AP an extradition hearing is scheduled for next week.
According to reports, the couple was originally from Germany but trained in an IS camp in Syria's Raqqa and wanted to return to their country to commit a terrorist attack. An European arrest warrant had been issued by the District Court of Munich.
Police reportedly found €4,000 (£3,168) cash in the man's luggage.
The Chechen man had allegedly appeared in an IS video from Syria, calling for fellow Muslims to kill the kuffar (unbelievers) and join the jihadist movement.
"We have gathered here today, to slaughter the sheep," he says in the video in perfect German. "And I want to invite you to butcher the kuffar (unbelievers) in the Dar ul Kufr."
At least 40 women have left Germany to join IS in Syria and Iraq in what is believed to be a global trend of teenagers becoming radicalised and lured into travelling to the Middle East to wage jihad.
In Austria, the case of two teenagers, 17-year-old Samra Kesinovic and her friend 15-year-old Sabina Selimovic who travelled to Syria after becoming radicalised through contact with Chechen youths in Vienna sent shockwaves to Western governments.
In a letter to their families, the girls, who are of Bosnian origin, said they went to the Middle East "to fight for Islam" and were ready to die as jihadists.
Some 160 Austrian nationals are believed to be among the hundreds of Europeans to have joined Islamist fighters in Iraq and Syria.
Dozens of women, including about 60 Britons, are known to have travelled to the region to support Isis.