Isis: HIV-positive militants being assigned suicide attacks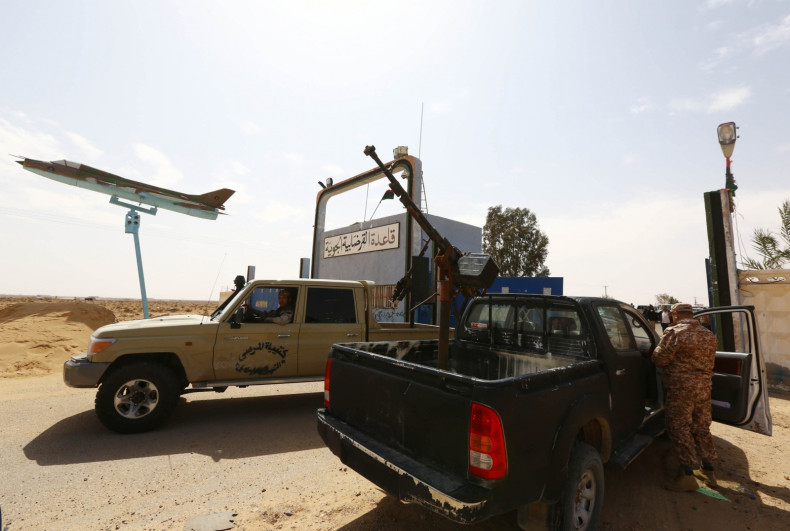 Top leaders of the Islamic State (Isis) are thought to be ordering HIV-positive jihadists to go on suicide attacks. The militants recently picked up the virus after having sex with two Moroccan women, thought to be sex slaves.
According to ARA News, based in Spain, there are 16 infected IS extremists, mostly foreign fighters. The two women have fled Syria to Turkey fearing execution by the Islamists.
"IS leadership is planning to assign suicide attacks for its militants who are tested positive with AIDS," a civil rights activist in al-Mayadeen said. Most of the fighters are in the eastern Syrian city of al-Mayadeen. They have been diagnosed with Aids by a local doctor, and have been quarantined, it is claimed.
"Most of those infected are foreign militants who had sexual intercourses with two Moroccan women. The women passed on the disease to the militants before their infection was revealed. We were ordered by the group's local leadership to transfer the infected militants to a quarantine centre in the city," the doctor, who wished to remain anonymous, said adding that he was forced to treat them.
The news of the infection has fuelled fresh fears in the region that it might spread forcing the top commanders to initiate tests for the militants. Earlier, when the IS militants learnt that one of the Islamists knowingly allowed his HIV-infected blood to be transfused to a fellow extremist, they ordered an immediate execution.