Isis: Pictures of Christian women held for ransom leaked online by terror group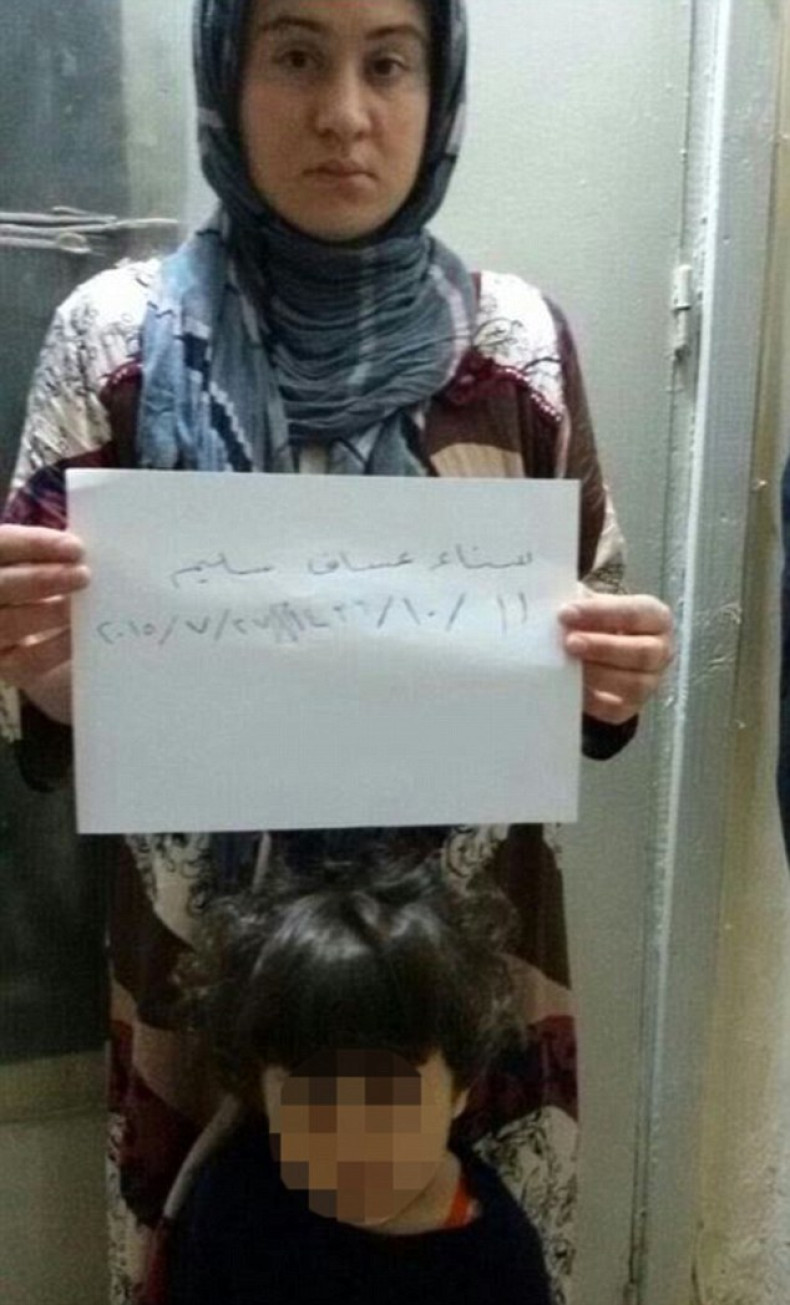 Images of women being held captive by Isis and held for ransom have leaked online.
The disturbing images are of three Assyrian Christian women who were abducted by the terror group in February. Flanked by their children they are seen holding up pieces of paper on which their names and a date - July 27, 2015 - are written.
It is thought that the women will be sold to ISIS fighters as sex slaves if their families do not pay the ransom for their release.
On Tuesday, ISIS released 22 of more than 220 Christians who were abducted from several Assyrian farming communities it raided in Iraq's north-eastern Hassakeh province, Syria, earlier this year.
A source at The Assyrian Federation of Sweden told MailOnline: "The names resemble the family names of people in a nearby village - Tel Jazire - so it is possible that these women could be from Assyrian villages but we cannot confirm that the women's surnames resemble those of families who lived in the region, although they cannot completely verify they are Christians. These names are names you find in Assyrian villages."
Islamic State fighters have abducted and sexually abused hundreds of women from northern Iraq's Yazidi community since it raided their villages last year but Christian women and Jews were usually protected.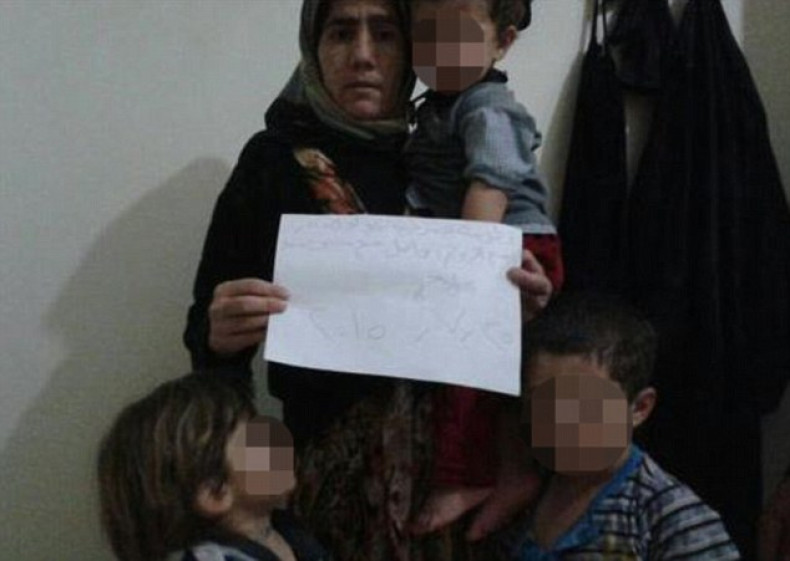 The group appear to have changed their stance after a shocking 34-page manual was released by its 'Research and Fatwa Department' stating that sex with Christians and Jews who were 'captured in battle' was also allowed.
According to a recent New York Times interview with an abused Yazidi girl an ISIS fighter who raped the 12-year-old girl allegedly told her that 'what he was about to do was not a sin' because she 'practiced a religion other than Islam'.
Last week, ISIS kidnapped 230 Christians and Muslims in Syria, the Syrian Observatory for Human Rights reports. At least 60 of them are thought to be Christian and face the prospect of a life of slavery.
Earlier this month, 19 women were executed for refusing to have sex with ISIS fanatics. A Kurdish official revealed that the women were being held hostage in Islamic State's stronghold of Mosul, Iraq.
An ISIS video released in November last year appeared to show a barbaric ISIS 'sex slave market' where fighters can choose among different Yazidi girls who are priced according to 'desirable' physical features.