Isis Hoodies and T-Shirts Go on Sale in Istanbul Shop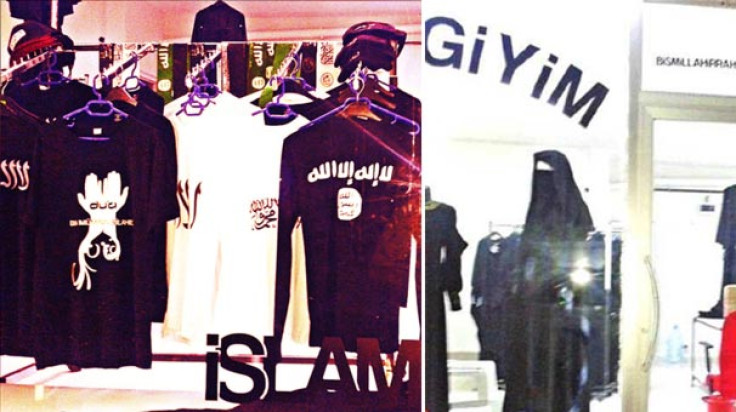 A newly-opened Islamic shop in Istanbul's working-class suburb of Bagcilar has started selling garments displaying the logo of the Islamic State of Iraq and the Levant (Isis), the Sunni militant group leading the insurgency in neighbouring Iraq.
Turkish supporters of the Islamist group can now buy a T-shirt or hoodie emblazoned with the group's black and white jihadist logo as well as flags and pennants used in rallies.
All the clothes sold in the shop comply with the Sharia rules imposed by Isis in Mosul after the group seized the Iraqi city in a swift attack earlier in June. Indeed the Isis clothes are carefully positioned beside the Sharia-compliant female dresses and veils.
The owner of the shop said he now wants to open branches in the Istanbul neighbourhoods of Esenler, Esenyurt, Güngören, Bahçelievler, Kaynarca, Pendik and Ümraniye according to the Milliyet news site.
The opening of the shop came after Vocativ reported that Isis clothing has been put on sale on Facebook. T-shirts, which are being sold on Indonesia-based websites, cost between s $7 and $13 [£3.30 to £6.10], and have been on sale for several months.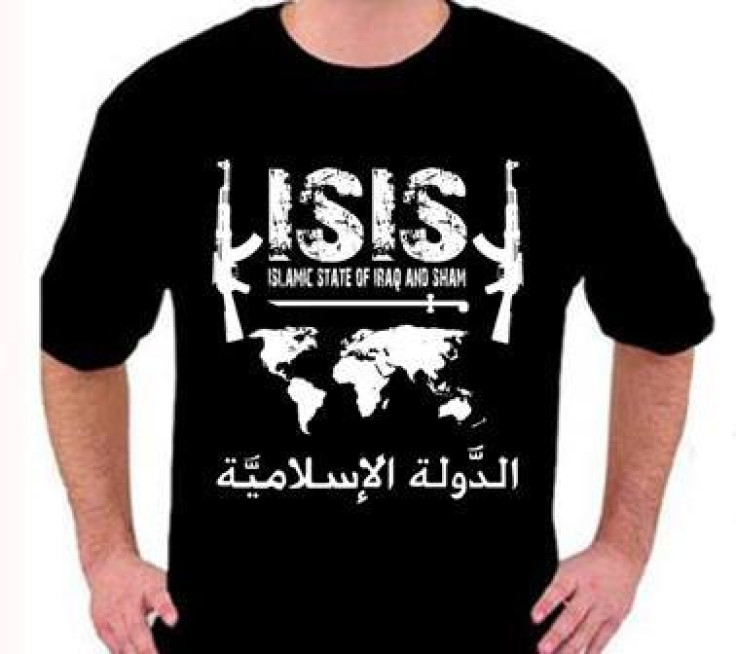 ISIS t-shirt for sale on the Facebook page of Kaos Islamic State of Iraq and Sham (Facebook)
With more than 9,000 likes on Facebook, retailer Zirah Moslem describes itself on its website as a purveyor of "Islamic style" which sells clothing that promotes a range of Islamist groups.
In one design, emblazoned with the slogan "Mujahideen Around the World/ United We Stand", figures wearing keffiyeh and brandishing weapons pose like characters on a Hollywood movie poster.
Other T-shirts promote the Taliban and Hamas, both named as terrorist organisations by the US state department.
Kaos Islamic State of Iraq and al Sham (Isis) sells T-shirts under the outdoor wear/sporting goods section with the name Isis alongside pictures of Kalashnikov rifles and a globe, presumably signifying the group's plans for world domination.
Other Indonesia-based companies selling jihad-themed clothing online include Kavkaz Struggle Wear, which sells T-shirts emblazoned with the slogan "I Love Jihad" in English and Arabic, and Rezji Islamic Clothing and Shop, which advertises small figures of Isis fighters, which come with a free sticker.
© Copyright IBTimes 2023. All rights reserved.