Philippines: Marine who strangled prostitute when he discovered she was transgender during oral sex appeals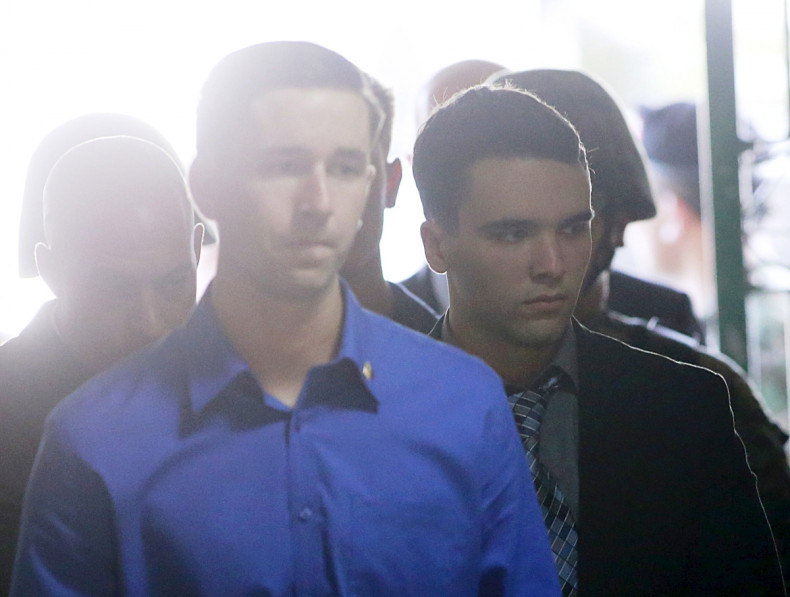 US Marine Lance Corporal Joseph Scott Pemberton, convicted of drowning a transgender prostitute in a motel toilet when he discovered she was not a 'not a woman' during oral sex, is to appeal his 12-year sentence.
The US serviceman was convicted of killing Jennifer Laude in early December after it was found he fought with the sex worker in an bar in an Olongapo motel in October 2014.
Pemberton had testified that when he discovered Laude had a male sex organ after Laude performed oral sex on him, "he was so disgusted and repulsed" that he pushed Laude, who slapped him so hard "his ear started ringing".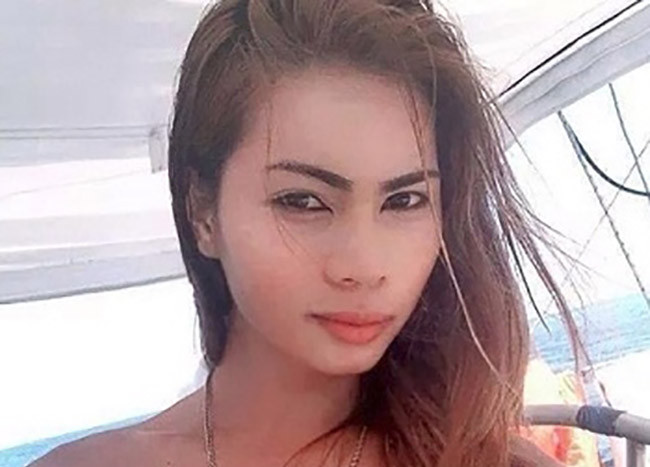 Jennifer Laude as found dead in a hotel outside a former US navy base north-west of Manila
Facebook
The Associated Press reported that Pemeberton's lawyer is seeking to reverse his conviction and a reduction of Pemberton's sentence to six years from 12. Lawyer Rowena Garcia-Flores has said her client did not kill Laude, and his sentence should be lessened because he gave himself up to authorities.
"We're going for an acquittal," Flores was quoted as saying. "He defended himself because he felt he was being conned, but he did not kill Laude," she added.
Pemberton's case caused a furore in the Philippines, where it was felt US forces had overstayed their welcome during joint exercises in the country in 2014. It was felt Washington was over-extending its influence in the country in the midst of an escalating territorial dispute with China in the south China seas.
The prosecution of the anti-tank missile operator from New Bedford, Massachusetts, became a touchstone for relations between the US and the Philippines. Once again left-wing activists have called on the government to fight Pemberton's appeal.
"If we allow Pemberton's conviction to be reversed or reduce his sentence, this will send a wrong message to US soldiers: That they can commit crimes and get away with it," left-wing activist Renato Reyes told AP.