A London delivery driver who is accused of trying to join Isis discussed killing The Queen and David Cameron with another extremist, a court was told.
Aweys Shikhey also mentioned massacring Jews in Stamford Hill, north London, and murdering football fans with an AK47 as they left Tottenham Hotspur's stadium White Hart Lane, a jury heard.
The 38-year-old Somali with Dutch citizenship was arrested by counter-terror police at London Stansted Airport as he attempted to board a flight to Turkey on 23 May 2017.
Shikhey, a DPD delivery driver, from Tottenham, north-east London, denies engaging in conduct in preparation to commit terrorist acts at the Old Bailey.
It is alleged Shikhey, who has a Somalian wife and children living in Holland, was planning to travel to join the extremists after flying to Istanbul.
The court was told that after numerous attempts Shikhey was able to obtain a £10,000 loan for a "wedding" only to send the cash to an "avid" Isis supporter living in Norway.
For the crown Barnaby Jameson, said according to the Guardian: "The face the defendant presented to the world was different to his real face. That is, a terrorist hiding in plain sight.
"The defendant, you will hear, was a secret and indeed eager supporter of Islamic State.
"So eager, he was willing to leave his life, his job, his relatives behind to join Islamic State as a front-line combatant."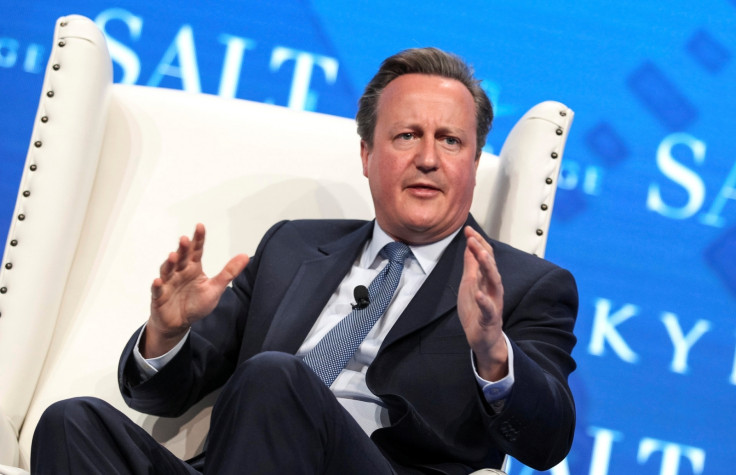 The jury was told that Shikhey had contact with a Somalian man in Kenya called Abdirahman Idris Hassanm with the messages recovered by police from his laptop.
He allegedly spoke to Shikhey about travelling to Syria and Iraq with Hassan saying "may God bestow you in killing David Cameron and the old woman Elizabeth", according to the prosecution.
They also allegedly discussed men needed to conduct a large terror attack in the capital using an AK47, an M16 or an BKM automatic weapons, jurors heard.
Shikhey allegedly said: "They could have been taken to Stamford Hill and when people leave from their game."
The crown allege that "game" refers to White Hart Lane Tottenham Hotspur's home stadium while Shikhey allegedly said in reference to Stamford Hill: "A lot of Jews gather over there...it's area in the UK where they are majority."
The trial continues.