Isis: Iraq city of Ramadi could fall within hours as Islamic State militants gain ground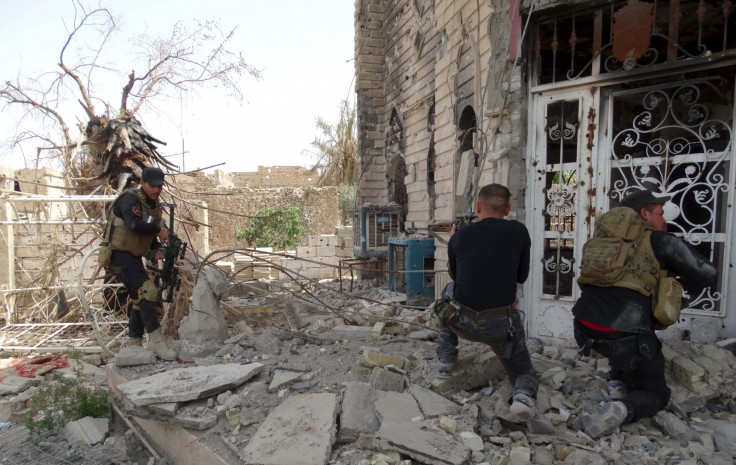 The Iraqi city of Ramadi, the western provincial capital, could fall within hours to Islamic State (Isis) fighters who have been gaining ground in recent days, a local official said on Wednesday (15 April 2015).
Ramadi, 90km (55 miles) west of Baghdad, is a majority-Sunni Muslim city in the province of Anbar.
The centre of the city has remained under the Iraqi government's control but neighbourhoods around the city have been captured by the militants.
On Wednesday IS militants made significant advances in three areas east of Ramadi - Albu Soda, Albu Ghanem and parts of Soufia - which lead to central Ramadi. Over the weekend, the militants seized control of areas north of Ramadi. Routes south of the city were taken some months ago.
That leaves only areas to the west of Ramadi in the hands of government forces, but those positions are under threat, warned Deputy Head of the Anbar Provincial Council, Falih Essawi.
There has been intense fighting between Shia militia and the advancing IS forces in Al Bu Alwan area of the Sufia district, according to local reports.
Villages evacuated
Villages in the eastern districts of Ramadi have been evacuated after the Iraqi army withdrew and Islamic State entered the suburbs, according to Al Arabiya.
Heavy fighting in the city forced Iraqi commanders from Ramadi to call for reinforcements from Baghdad, but Essawi told CNN that it is unclear how much longer government troops can hold the front lines against the IS offensive.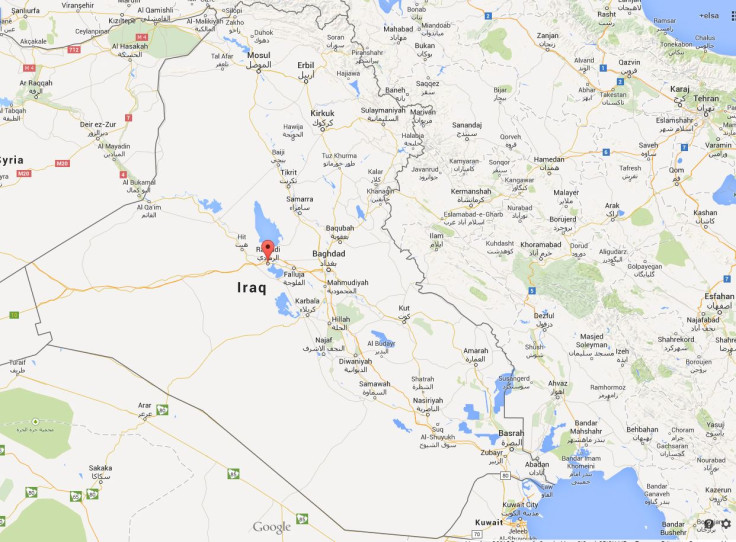 The Islamic State launched a new offensive in Ramadi, the capital of Iraq's western province of Anbar, and took control of an outlying district north of the city after heavy fighting with Iraqi troops last week (10 April)
Google Maps
He begged the Iraqi government for reinforcements and the US-led coalition for air support.
The fight for Ramadi
The Anbar Province capital has seen intense and persistent fighting for months.
The jihadist group launched a coordinated wave of suicide bombings in Ramadi on 11 March.
Police sources told AFP that seven car bombs exploded almost simultaneously in government-held areas of the Anbar province's capital.
At least 10 people were said to have been killed in the coordinated blasts and more than 30 injured.
Pro-IS Twitter accounts claimed that an Australian teenager was involved in the bombings, and posted pictures showing a boy that resembles 18-year-old Jake Bilardi - a Melbourne teenager who reportedly ran away to join the terror group.
In November 2014, IS fighters opened fire at an Iraqi government building in central Ramadi, according to local officials. Photos emerged on social media of IS militants driving through the streets of Ramadi and waving their black and white flag.
© Copyright IBTimes 2023. All rights reserved.