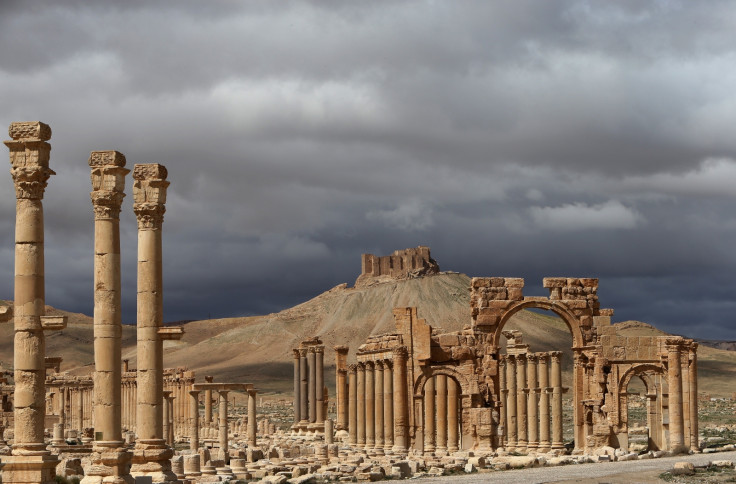 The Syrian army is battling Islamic State (Isis) militants only one mile from Palmyra, regarded as one of the Middle East's most important ancient sites.
The country's antiquities chief Maamoun Abdulkarim told Reuters if the extremist Sunni organisation seizes the city, which is a Unesco World Heritage Site, "they will destroy everything that exists there".
IS has already destroyed or seriously damaged several ancient sites, including in Nineveh, Nimrud and Khorsabad.
Palmyra was previously on the front line during fighting between the Syrian army and rebels during the country's four-year civil war, when it sustained damage.
The Syrian Observatory for Human Rights said IS had launched an offensive on Tadmur, a modern town near the ancient ruins, and had captured several villages in the area.
"IS has not entered the city yet, and we hope these barbarians will never enter," Abdulkarim told AFP.
He said that while officials would attempt to safeguard antiquities in a nearby museum, they could not ensure the safety of the architectural ruins.
"We can protect the statues and artefacts, but we cannot protect the architecture, the temples," he said. "IS will just destroy it from the outside."
Built on the site of an ancient caravan route, the ruins are a unique combination of Roman and Persian architectural styles.