Isis: Islamic State fighter beheads leader who was 'harassing' his wife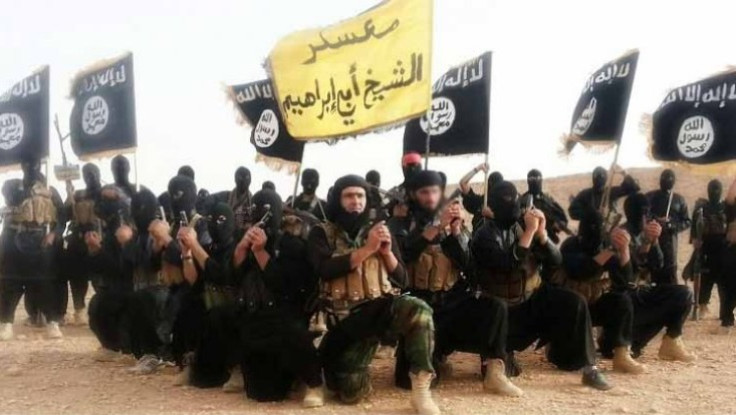 An Islamic State (Isis) fighter is on the run after beheading his leader who was "harassing" his wife. The gruesome incident occurred on 23 September in the area of Sharqat district in Salah al-Din just north of Baghdad.
According to a local source, who wished to remain anonymous, a 28-year-old Iraqi national discovered his wife was being harassed by the unnamed Iraqi leader while he was away fighting on the front line. The IS fighter confronted his local leader before decapitating him and fleeing the scene, Iraqi News reported.
IS has issued urgent orders to catch the killer either alive or dead and to deliver him to one of its headquarters in Sharqat district. The militant group has controlled Sharqat district since June 2014 and it is considered to be one of its most strategically important strongholds in Salah al-Din Province.
The fate of the runaway fighter's wife is unclear but women living under IS-controlled areas face a life of brutal violence and rape. In August, the Sunni terror group executed 19 women in Mosul for refusing to have sex with jihadis, the Independent reported.
However, around 600 Western girls and young women have joined the extremists, including the three British schoolgirls from Bethnal Green. It is thought two of the girls aged around 16 were married off to IS militants in Syria.
Speaking to a British parliamentary committee earlier in September, Angelina Jolie said the militant group was using rape and sexual violence against women and children "in a way we've never seen before". She told the committee: "The most important thing is to understand what it's not: it's not sexual, it's a violent, brutal, terrorising weapon and it is used unfortunately, everywhere."
© Copyright IBTimes 2023. All rights reserved.