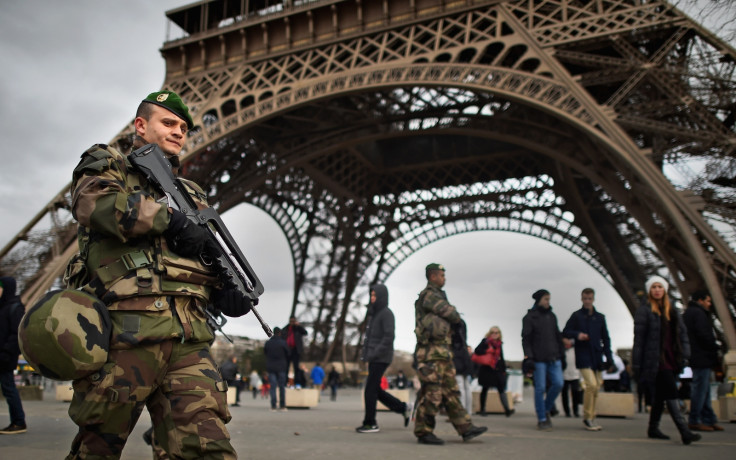 A security guard in the French town of Yvelines has been arrested after allegedly leaving documents glorifying Islamic State (Isis) in an office photocopier.
The 33-year-old man denied making the copies and told investigators that an acquaintance, who he refused to name, was responsible for them. He was arrested last week, before being released while investigators pursue inquiries, a source close to the investigation told Parisien.fr.
The documents glorifying Islamic terrorism were found in the photocopier in the office for the Chamber of Commerce and Industry in Guyancourt in March. The manager alerted police, who after discovering that the copies were made between 5am and 6am arrested the security guard working the night shift.
After raiding the man's home, police found a tablet computer and a USB stick containing material on militant Islamism, the source said.
The French government revealed this month that 1,880 French citizens were directly involved in jihadist networks. It said that 133 French citizens had died fighting for groups including IS, while 491 were still fighting for jihadist groups abroad.