Isis: Counter-terrorism chiefs say there are 43 British women and girls in Syria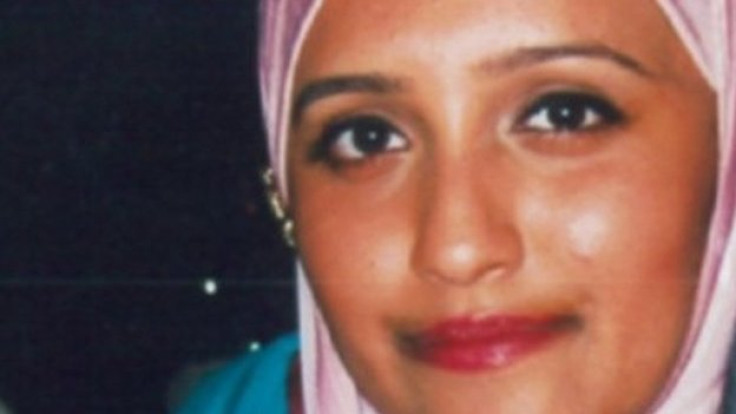 43 British women and girls are now in Syria, many having gone to join Isis to become "Jihadi Brides," according to counter-terrorism chiefs at the Metropolitan Police.
The shocking figures emerge as Muslim groups launch a number of campaigns aimed at mothers and daughters in an attempt to reduce the lure of life in the so-called Caliphate.
In the last two years high-profile women and girls to have fled to Syria have included the Glasgow public schoolgirl Aqsa Mahmood; the three schoolgirls from East London, Amira Abase, Kadiza Sultana and Shamima Begum; and three Bradford sisters who took their nine children with them.
Deputy Assistant Commissioner Helen Ball said: "Syria is an extremely dangerous place - the reality of life there is far from the image that terrorist groups actively promote to young women here in the UK.
"In some cases the appeal for women and girls may be a belief that their life will hold more meaning if they travel. It may be a misplaced sense of glamour of marrying a fighter, or perceived difficulty as to how to reconcile their religion with modern life so that they feel compelled to follow, as they may see it, their religious obligation by joining other women in Syria.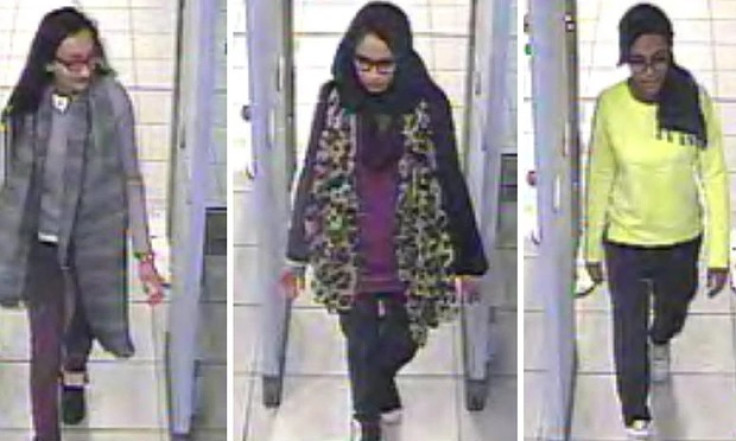 "Stories of families who have suffered the devastating consequences of loved ones travelled to Syria are sadly becoming more common. These are young women who are highly unlikely ever to have the option of returning home."
Ball spoke as a radio campaign aimed at Muslim mothers concerned about their daughters began broadcasting, and Yazidi women brutalised by the militants have spoken in UK schools where young girls are thought to be at risk of being lured to Syria and Iraq.
During a meeting with young Muslim girls in Bristol, when asked by one 14-year-old what advice they would give to any girl thinking of going to Syria, 16-year-old Munra told her: "My message is, don't go! You will be raped and beaten and sold to other men. [Isis] are criminals."
© Copyright IBTimes 2023. All rights reserved.